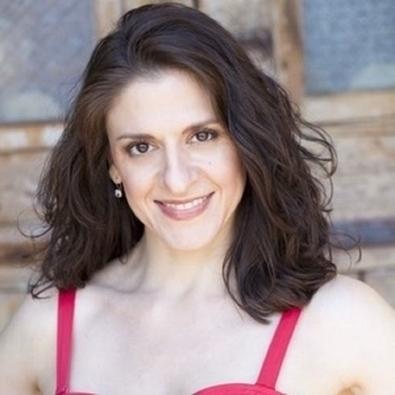 In a recent chat with Kevin King, my business partner and editor, we were talking about how many actors come to us for custom footage for their demo reels, even though they have existing footage from projects in which they've been cast. The majority of them are unhappy with one aspect or another of that existing footage, whether it's the production quality, the role, the amount of coverage on them, or their performance.
A good amount of that footage winds up on the editing room floor once they've shot with us for the aforementioned reasons. And although booking work is the ultimate goal, Kevin brought up a great point about why footage from real projects isn't always the best representation of your talent as an actor. I agreed, but it was the way he broke it down that really struck me.
In most film/indie projects, everyone involved in production has different goals or reasons they're involved. For example:
The writer wants to share an experience or convey a message, be it something personal or complete fiction.
The filmmaker/director wants to progress their career forward or tell a story.
The producer may have a financial interest in the project or is doing it for the experience or the credit.
The DP wants to show off what they can do cinematically to make the aesthetic as perfect as possible for that project and bring the director's vision to life.
The editor wants to finish telling the story.
Of all of the people involved, who is there to ensure that Jane Actress gets solid representation, more auditions, and books work? No one, unless it's your own project, of course. No one in the production is there for the purpose of giving you great acting footage that focuses on you and showcases your talent and your casting. They're there for the greater good of the project.
And although, as actors, we're grateful for any work that comes our way and the experience of being on set, this basically means that you're now working in a role that wasn't created for you with dialogue that wasn't written for your specific casting. The role may not put you in the best light, and it's made by a group of people who don't have any of your career interests in mind whatsoever.
This is why actual footage can be the least effective footage for marketing yourself as an actor. If you're at the level where you're booking solid network TV and studio films, this may not apply to you. If that's not your career at the moment, chances are the scenes you have from projects are either too short, there's poor production quality, or there isn't enough speaking coverage of you to really give the viewer a feel for your ability and your casting.
By taking control of the way the industry sees you, you're essentially taking control of your career.
Like this advice? Check out more from our Backstage Experts!