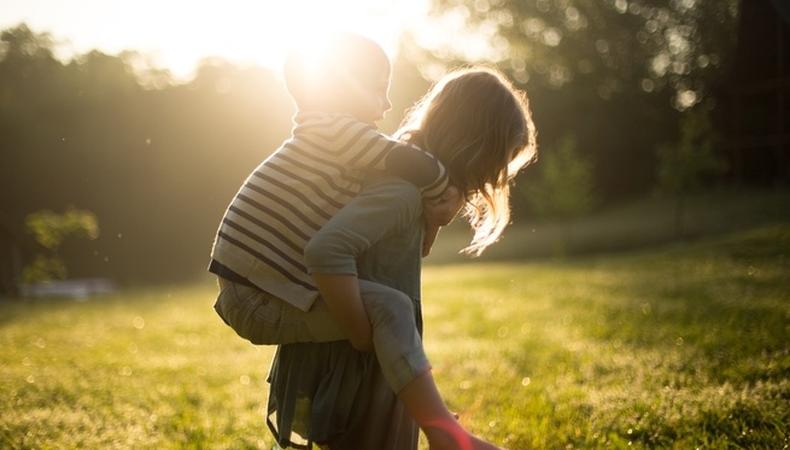 If you have family members you think are quirky or crazy enough to entertain the nation and play themselves on TV—Zany aunt, troublesome younger brother, steadfast mom, bad-joke dad—television might be the next step. Booking a gig on a reality show can be a new kind of family activity. Get started on your path to small screen stardom with this roundup of reality projects that are casting right now!
"YOUR CRAZY FAMILY"
An upcoming new series wants to know if you have ever dreamt of pranking your family members. The new Bravo series is seeking fun families of all ages, sizes, and makeups, in which family members will compete to pull off the most outrageous and hilarious pranks to be crowned "craziest family member." A nationwide call has been put out, and shooting will take place for 2-4 days in August or September in Atlanta, Georgia. While compensation is TBD, travel is provided if you or your family live outside the area. Apply here!
"BACKYARD MAKEOVER SHOW"
Cara G Casting is working on a new renovation series in which professionals will turn a family's backyard into a fun and comfortable area for kids and adults. Families made up of two or more people with kids, aged 7–13, living in their own homes with side or backyards in the New York metro area are sought. Shoot dates are TBD, and all makeover expenses are covered by the production. Photos and a description of your backyard must be included in your application. Apply here!
"THE FAMILY CHASE"
Casting is currently underway for the second season of "The Family Chase." Family teams in or around London, England, seeking to apply must be made up of four people (plus a standby), aged 16 or older, with a cross-section of ages and relationships. The application deadline for the show is July 6. Shooting dates are TBD in the U.K. Apply here!
"DYNAMIC UNMARRIED COUPLES FOR NEW UNNAMED TV SHOW"
Unmarried couples in committed relationships where both people aged 21 or older are wanted for a new TV show, stylised by the casting director as a "social experiment." Selected talent will be given an all-expenses-paid luxury tropical vacation and a chance to find out if your partner is "The One." Shooting will take place in summer and fall of 2018 at an undisclosed tropical location. Compensation is pay-per-episode with a multi-episode deal. Apply here!
"GOOFED"
Family members are being sought for a new hidden-camera prank show. Talent, aged 18–65, is wanted to play a Prank Accomplice—someone who will help design the pranks that family members come up with. Parents looking to prank their kids, aged 8–17, are also wanted, as well as girlfriends or wives, aged 22–56, who want to prank their significant others. Shooting is currently taking place in New York City and the surrounding areas. No compensation provided. Apply here!
Looking to get cast? Apply to casting calls on Backstage.