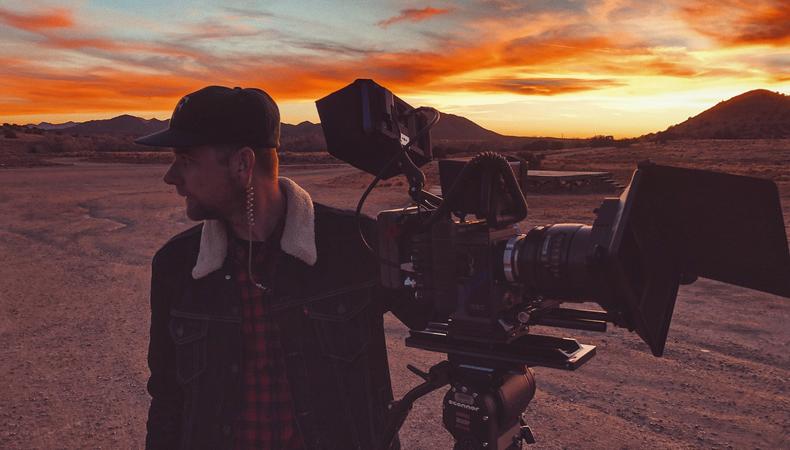 Independent short and feature-length films are a great way to gain experience as an actor and to grow professionally. Even celebrities act in lower-budget independent films, for such opportunities often pose interesting, "out of the box" characters and artistic challenges that aren't always present in big-budget features. As an actor at any phase of your career, you should always strive to grow and to challenge yourself! Here are six reasons to act in an independent film:
1. You will grow as an actor.
Again, every creative opportunity presents a chance for you to grow as an actor and person. Acting in an independent film could give you a chance to play a role that you wouldn't normally get to play. Often, independent projects allow for more creative risks than big-budget projects.
Also, the more you are on film sets using your acting skills, the more confident you will feel going into auditions and meetings! Work begets work. Actors who are working, even on smaller scale projects, tend to feel more confident because they have interesting projects to talk about and more experiences to draw from.
READ: How to Make an Indie Film
2. You will stay sharp for other acting opportunities.
If you were a marathon runner, would you simply sit on the couch between races? If you did, you most certainly wouldn't be in physical shape for the next race. Like an athlete, you, as an actor, must always be in training for your profession. Acting classes are one way to do this. Acting in a small-scale independent project is also a fantastic way to keep your acting chops sharp. It's important that you are engaged in your craft and your acting process as frequently as possible.
3. You will gain more footage for your reel.
You should always be looking to build your reel and marketing materials. You will want to be updating your demo reel at least once a year if not more often. What better way to get more footage than to book a bunch of fun independent projects?
4. You can make great connections.
You never know who you will meet on set. You may meet a production assistant who later becomes a film director (this happens!) and remembers how fabulously talented and kind you were on set. You may meet an art department set dresser who is also a writer (this happens!) and wants to collaborate with you on a project. You will also make friends. Fun, creative friends! Film sets are magnets for interesting and talented people. Enjoy the process of building relationships on set.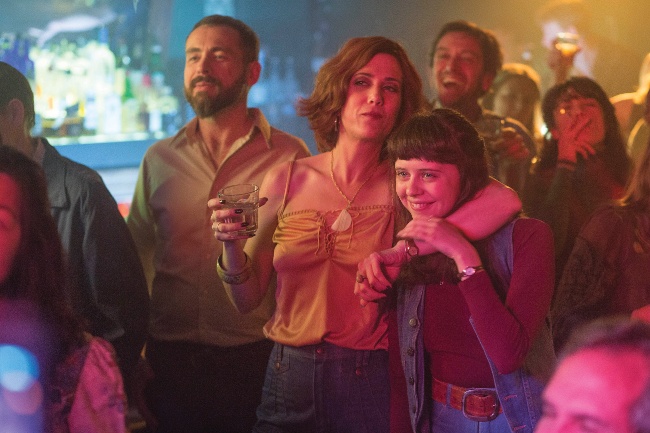 4 Indie Films You Must Watch
5. It could even launch your career.
Independent films are exciting because you never know where they are going to end up. Many independent films that seemed like "small" projects in the beginning have become successful, critically acclaimed films. Did you know that an independent feature film launched Amy Adams' career? After working away in L.A. for several years, she received her first Oscar nomination for her performance in the low-budget indie film "Junebug." This is just one of many such stories.
6. Indies are fun!
Again, independent films are fun! The crews and sets are usually smaller, so it's easier to get to know people and to form bonds and connections. There are usually less stakeholders, which means more creative freedom. So enjoy your creative journey, and say yes to those independent projects that feel creative and interesting to you!
Looking for remote work? Backstage has got you covered! Click here for auditions you can do from home!
The views expressed in this article are solely that of the individual(s) providing them,
and do not necessarily reflect the opinions of Backstage or its staff.