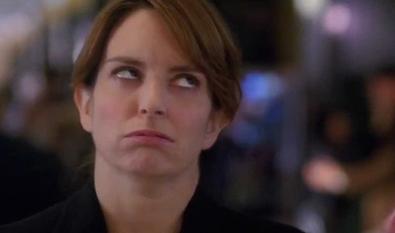 If anyone tried to discourage you from following your dreams, allow them to say, "I told you so!" Being an actor is the worst. Here are nine reasons why.
1. You have to make tons of friends doing tons of different gigs.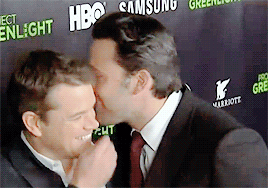 2. You have to laugh. A lot.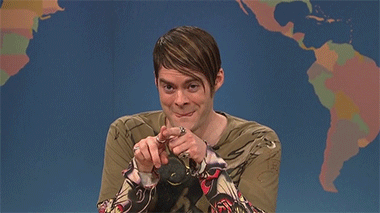 3. You have to wear elaborate, fabulous costumes.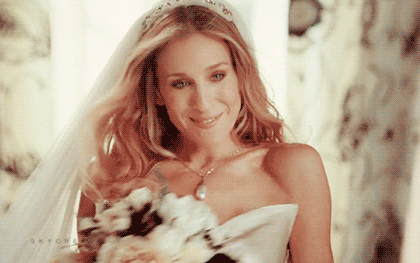 4. You have to do homework.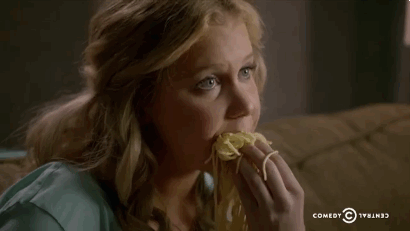 (Like watching films to pick up tips from acting greats.)
5. You have to have beautiful, professional photos of yourself taken.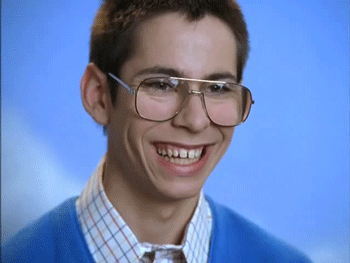 6. You occasionally have to dress up and schmooze with really unattractive and talentless people.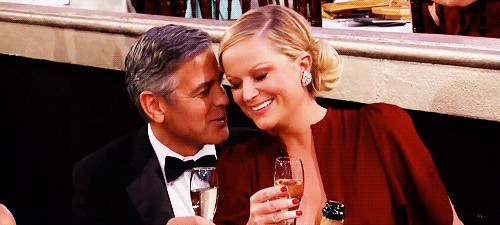 7. People applaud for you literally all the time. Ugh, enough already!!!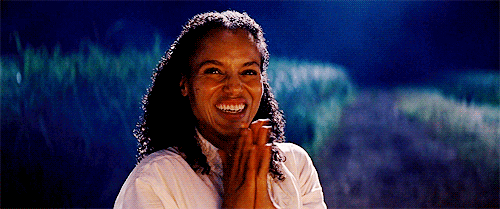 8. You have to express your feelings in a healthy, therapeutic way by singing and dancing.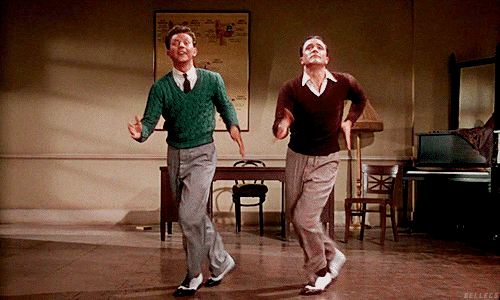 9. No one's creating interesting projects anymore...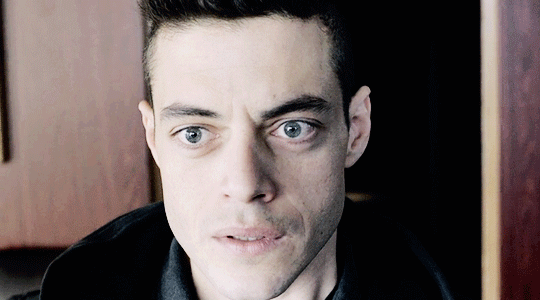 Seriously, no one.


I mean, is it too much to ask that someone create something innovative and groundbreaking for once?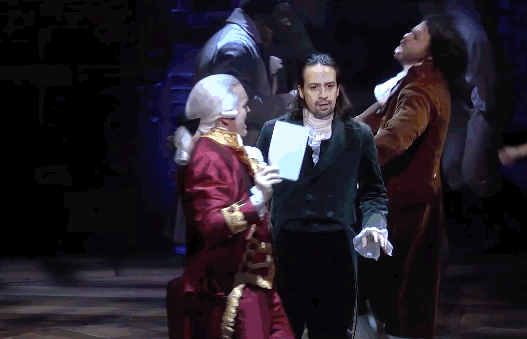 Really, being an actor is a complete waste. It's probably not too late to go to law school so...good luck, guys.
Inspired by this post? Check out our audition listings!