Actors must learn to fiercely chase what they want like Daenerys Targaryen; learn to adapt like the now one-handed Jaime Lannister; be well-read like Samwell Tarly; and have superb acting skills like Arya Stark in hiding. Apparently, acting is a lot like living in Westeros.
1. Sometimes the people in charge are ruthless.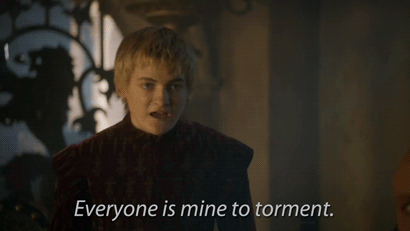 2. You need to watch out for people who want to stab you in the back...or front.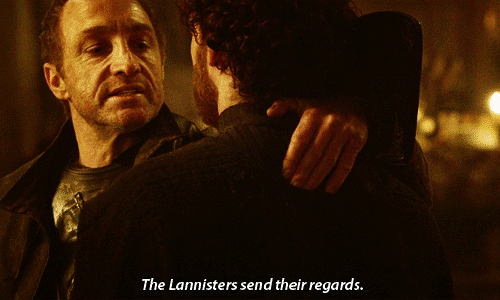 3. No one is going to hand you a career. You have to seize the moment and take it.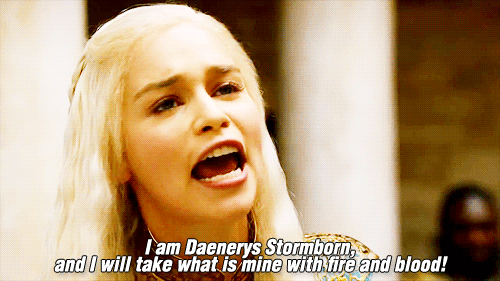 4. You have to be honest with yourself; coming to terms with what skills you have and don't have will help you get ahead.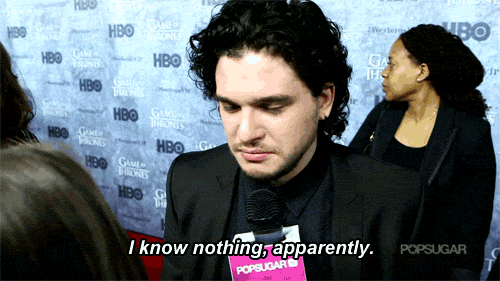 5. Eventually, someone is probably going to ask you to take your clothes off. Decide accordingly.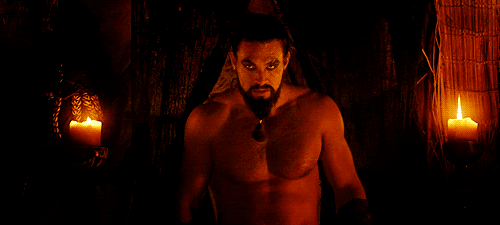 6. You can be a princess one moment, and a pauper the next, so be ready for anything.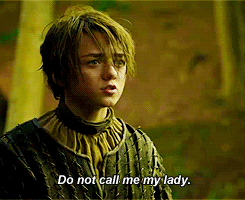 7. You mustn't ever underestimate anyone. You don't know who does what in this business.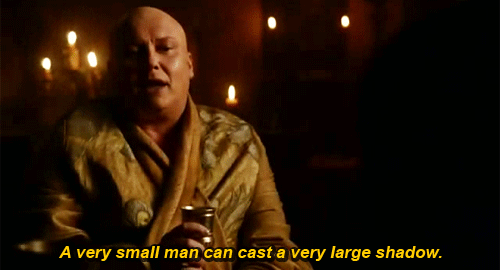 8. Having a strong support system will get you far and through the tough times.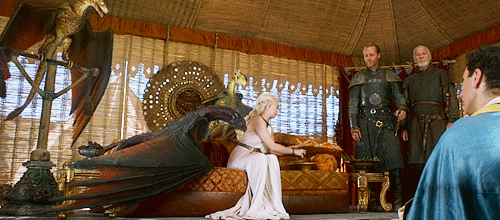 9. You need to practice your skills every day if you're going to make it.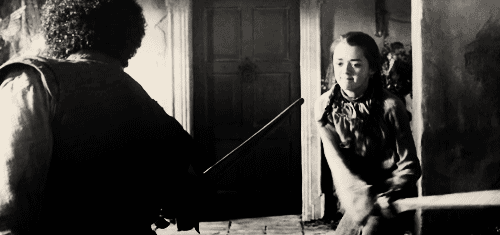 10. You should never trust anyone who tells you they have a shortcut to your goal.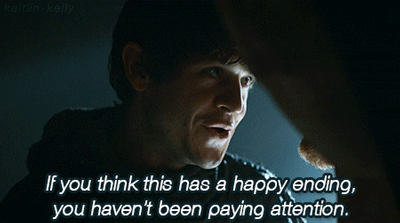 11. Having an acting career is hard, but no matter the obstacle, you need to take it all in stride.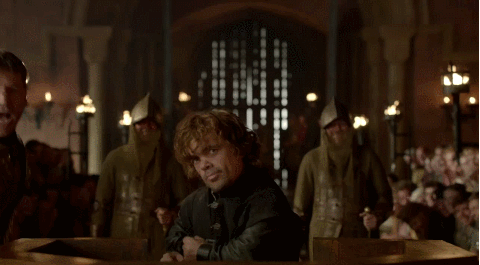 Inspired by this post? Check out our television audition listings!