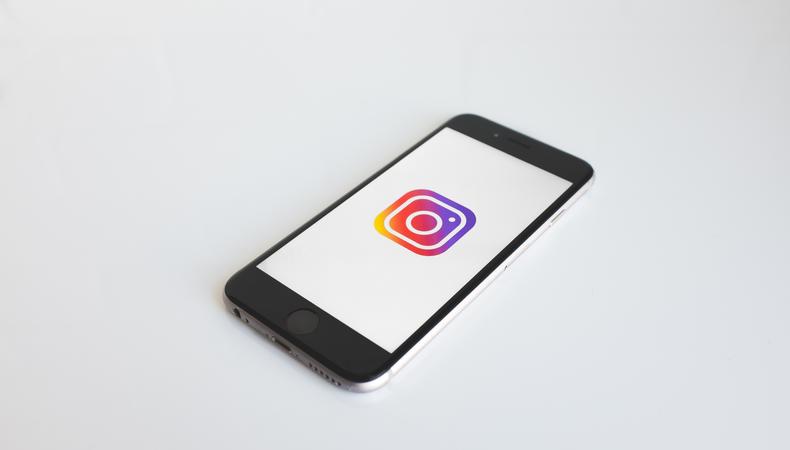 Social media is much more than cute cat videos, emojis, and selfies. If you can avoid falling down the Facebook rabbit hole and use the right platforms for your goals, social media can help you accelerate your acting career. Here are 20 reasons why.
1. Social media helps you reconnect.
Staying top of mind with the connections you already have is often the quickest way to booking more work.
2. Social media helps you build new relationships.
Before social media, you could only meet people in person. Now, you can bypass traditional gatekeepers and converse with people you'd never have had access to in the past with the touch of an icon.
3. Social media is becoming part of your job.
Your next contract could require you to post, live tweet, or take part in an Instagram takeover. Are you ready?
4. Without social media, you're less castable.
Without an active social media presence, you're less desirable to producers and networks because you can't share their project with your fans. Having active platforms where you can post about your projects makes you a team player.
5. Social media helps you find mutual friends.
Which comes in handy when you're seeking referrals for agent, manager or casting director submissions. Having a referral (in any business) is way more effective than a cold submission.
6. It can help you find auditions.
No joke.
7. It's great for content creators.
Your social media following is a built-in audience for your projects.
8. Social media gives you a direct line of communication with your fans.
As your career grows, this can be super helpful. If you screw up or there are tabloid rumors that aren't true, you can quickly reach your fans and tell them the truth before the media does.
10. You can talk with your heroes.
I know two actors who recently had conversations with The Rock through tweets!
READ: A Guide to Social Media for Actors Who Hate Social Media
11. You can build a supportive tribe of like-minded artists.
On social, it's easy to find colleagues who are also #Womeninfilm or in your regional market (#AtlantaActor).
12. You can create your own content or web series.
Your content can support your résumé and give you control over how you want to be seen and cast.
13. Social media is an amazing (completely free) PR tool.
Your platforms expose your unique brand to thousands (or even millions) of new fans.
14. Social media can help you get cast.
Whether you like it or not, in casting, having a large (real) following on social can be a factor in tipping the scales in your favor.
15. It's not going away anytime soon.
In fact, the next generation of directors, agents, and producers are growing up using it. Knowing how to use it to further your career is a major asset.
16. Social media is a great way to collect fans.
At every stage of your career, the audience, writers, directors, producers, casting directors, and actors you work with are potential fans. Connect and stay in touch with them on social and you'll organically grow your following along the way.
17. Social media can help when you're doing the hiring!
Need a director for your web series or short film? They could be a Facebook post away!
18. It can help you fundraise.
Starting a crowdfunding campaign? Having an audience on social media makes reaching your goal easier.
19. It helps you build your brand.
With social media, you can create your future one post at a time by showing the world how to cast you.
20. Social media gives you control.
This is especially powerful in an industry where actors have very little control otherwise.
Now that you know why it's important, start using social media to create your own opportunities. To get you started, grab my (totally free) Ultimate Social Media Checklist for Actors and start accelerating your acting career today.
Check out Backstage's commercial audition listings!
The views expressed in this article are solely that of the individual(s) providing them,
and do not necessarily reflect the opinions of Backstage or its staff.