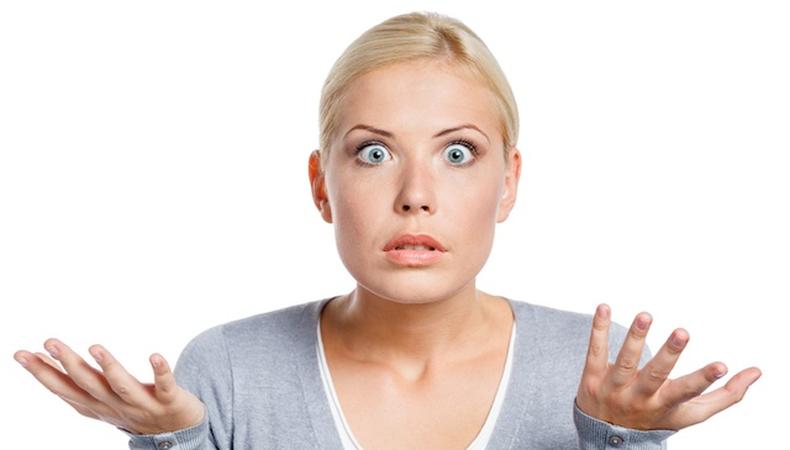 We've all had a conversation with our commercial agent that goes something like this:


Actor: Hi. Hey, I haven't had an audition in, uhhh, awhile, and I was wondering—

Agent: It's been slow.

Actor: Do you need new headshots?

Agent: It's slow.

Actor: But you say that every summer.

Agent: Every summer it's slow.

Well, your agent's not blowing smoke up your skirt. There are clear and specific reasons why some times of the year are busy, and others are deader than poor Jud in "Oklahoma!" There are really only two seasons, commercially speaking: fall, which is busy, and the rest of the year, which is not so much. And yes, there is a slight difference between the East and West coasts.

New Yorkers may notice it pick up a bit in the spring, because the weather is just fine on the East Coast, and so the ad agencies aren't clamoring for an all-expenses-paid vacation to sunny Southern California, with a day of callbacks to justify the trip. Conversely, Angelenos will see more commercials auditioning in the winter, when the New York and Chicago ad execs are feeling ever so peaked and pasty.

Then we get to the Big Cs: cars and Christmas and chemicals. Starting in September, there will be an increase in the number of car commercials, because auto manufacturers release the new models in October. Then, in October and November, Christmas ads are cranked out like there's no tomorrow, in part because ad agencies must use up their annual budget or risk having it slashed the next year. And anyone with health insurance knows that you want to get to your doctor and fill your prescriptions by the end of the year, before you have to stare down that deductible again. So there are more pharmaceutical commercials at the end of the year. Have you noticed that from fall through Christmas, you can't get through an entire show or sports event without seeing a Viagra/Levitra/Cialis spot?

And now for the pièce de résistance: Network series premiere in the fall. To which you reply, "Duh." Well, there isn't an ad agency anywhere that is going to spend money launching an expensive commercial, much less an entire campaign of spots, when network shows are in reruns. At the earliest, you may notice your audition numbers pick up in mid-August.

Of course, not all new series debut in the fall. Some cable channels roll out shows throughout the year. And as a recent New York Times article pointed out, January is now a second TV premiere season. In fact, the Times says that this year there are as many, if not more, series debuting in January as there were in September. But that really doesn't change the fact that by mid-January, commercial auditions drop off, and that's no fault of your agent or your headshots or anything else.

So don't make yourself crazy when work is slow. Instead of badgering your poor agent, consider sending a little "Christmas in July" gifty, when an agent's spirits need boosting as much as yours do.
Inspired by this post? Check out our audition listings!
Want more acting advice? Watch below.