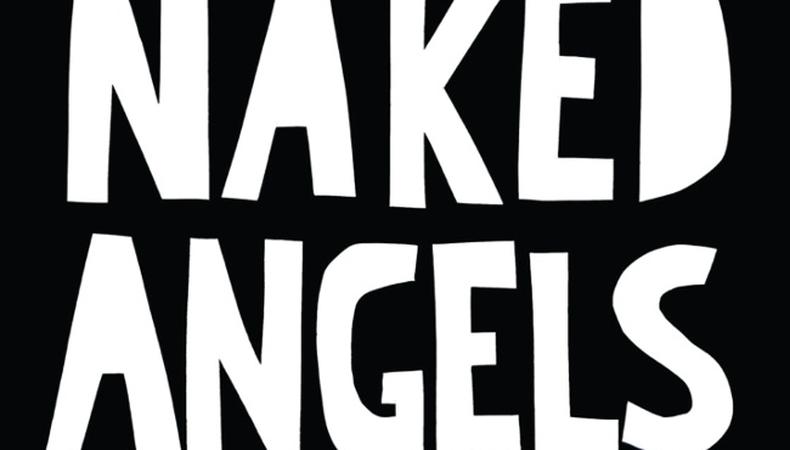 Whether you're looking to make connections in the theater community or just grab a drink with fellow thespians, the Naked Angels' Tuesdays@9 may be the best-kept secret in both New York and L.A. "I don't tell other actors about this," said Nathaniel Moore, a regular participant in the weekly cold reading series. "This is my acting class."
Tuesdays@9 originally began in 1991 when Naked Angels playwrights Frank Pugliese and Pippin Parker wanted to create something in response to the Gulf War. Honoring a weekly deadline, they gathered members of the theater company to share new pages and perform them aloud. Twenty-three years later, the endeavor has turned Manhattan's Theatre 80 and L.A.'s Atwater Village Theatre into weekly watering holes for community-oriented artists. Equal parts new play development, free networking event, and happy hour, Tuesdays@9 embodies a commitment to inclusivity that may prove hard to find in a big city.
"You get to expand your community," Naked Angels artistic director Liz Carlson told Backstage. "People go because they know really great work gets done. You can go and dig your teeth in. But you can do so in a space that's nonjudgmental, not competitive in any way. There are literally no stakes at Tuesdays."
For everyone involved, Carlson said, "It's a gold mine every week." Playwrights, who can submit 10 minutes of new material beforehand, reap the benefits of hearing their words aloud; readers are pulled from the crowd of attendees 30 minutes prior to the event. Unlike a standard cattle call, creative directors Andrea Cirie, Joe Danisi, Adam Tomei and Kevin Hoffer casually match performers to roles they might fit, based on that week's readings and whoever might be mingling at the bar. Each group then takes the stage without any rehearsal or direction.
"There's a good chance you can go and read in your first week," said Carlson. Returning playwrights often request specific regulars during the cold casting session. "If they happen to be there that night, they'll say, 'Hey, I saw you read a few weeks ago; I think you're really good. Why don't you check out this part?' And then you can form relationships with writers."
For Moore, personal and professional bonds tend to blur. Initially an audience member, he now counts several up-and-coming writers as close friends, and sees Tuesdays as an opportunity to foster those relationships. "I want to help the playwright find a vision for their character. They're working on this, they get to hear it aloud. It feels artistically unselfish."
Ultimately, Tuesdays@9 provides actors a comforting antidote to the competitive world of auditioning. The laid-back atmosphere and collaborative spirit allow artists to meet fellow risk-takers. "It has the excitement, the communal aspect of doing a play—the love you feel when you have a house filled with knowledgeable theater people," said Carlson. "We're here to have fun, we're here to bitch, we're here to help each other get work, or we're here to just have a beer and kick back."
Inspired by this post? Check out our theater audition listings!