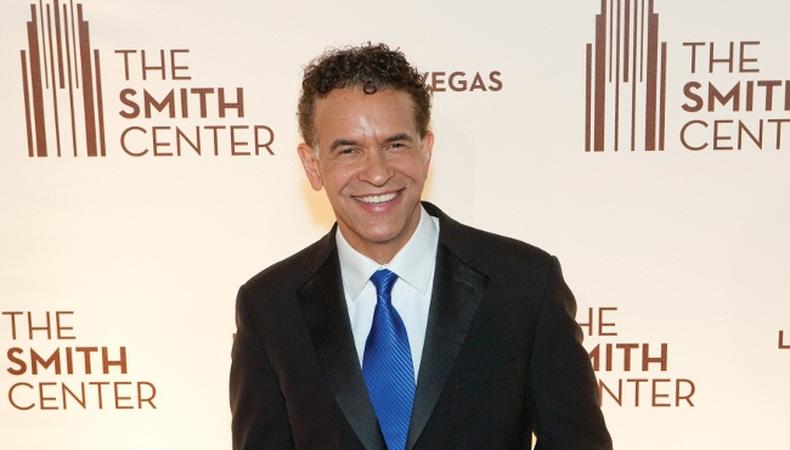 Tony winner Brian Stokes Mitchell, chairman of the board of the Actors Fund, champions the organization's cause to help entertainment professionals make their living in the arts.
What can the Actors Fund do for actors?
It's "the Actors Fund," but it's for anybody who's made their living in show business—and that's actors, singers, dancers, writers, musicians, agents, managers, ticket takers, circus performers, camera operators, producers…. You don't necessarily have to be a union member, but most people that have stuck with the business for five, 10, 15, 20 years happen to be in the union. Our official name is "The Actors Fund, for everyone in entertainment," but everyone calls it the Actors Fund.
What is your role?
My job as chairman is mostly to be a public face…. When Joe Benincasa, president and CEO of the Fund, first asked me to be president [my former title] I said, "Joe, I can't be president! I'm about to have a baby. I've still got this career that's going full time." I agreed to one year—despite the fact that a term was three years. I wanted to ensure that I would be of service to the Fund. Here I am 11 years later.
What is your best advice for aspiring performers?
One of the best pieces of wisdom I ever got is: You work because you work, meaning you work because you're saying yes to things and you're connecting with people. Stay as connected as you can. Sometimes that means you're going to do a job that may not pay you much, but may give you a great connection. If the work is not going the way you need it to go, create your own!
What are some of the Fund's specific programs?
Our mission statement says we're there in times of need or crisis or transition. Many years ago, Conrad Cantzen thought that actors shouldn't go to auditions with a bad pair of shoes on and dancers need good shoes on their feet, so he actually established a Shoe Fund for somebody who doesn't have the money and needs a nice pair of shoes for an audition. There's the Al Hirschfeld Free Health Clinic. We help with insurance advice. There are programs for dancers that can't dance anymore or actors who want to move into another career. The Phyllis Newman Women's Health Initiative helps women with devastating illnesses, like breast cancer, or any kind of women's issues. The best thing to do is visit actorsfund.org for answers, or, at the very least, it will tell you who to call. We have incredible staff there. You always feel valued and that you're being cared for sensitively and with an understanding ear on your side.
What do you feel is the Fund's greatest accomplishment?
We helped 17,000 people last year. We see that number climbing every year and to be able to accommodate all of those people, that's one thing I'm very happy about. I'm most proud of the consistency and the care that we all take to keep the organization not only solvent and working, but really helping people. Eighty-six cents of every dollar that's donated goes to the program, and that's a very unusual thing.
Like this post? Check out more of our Inside Jobs!