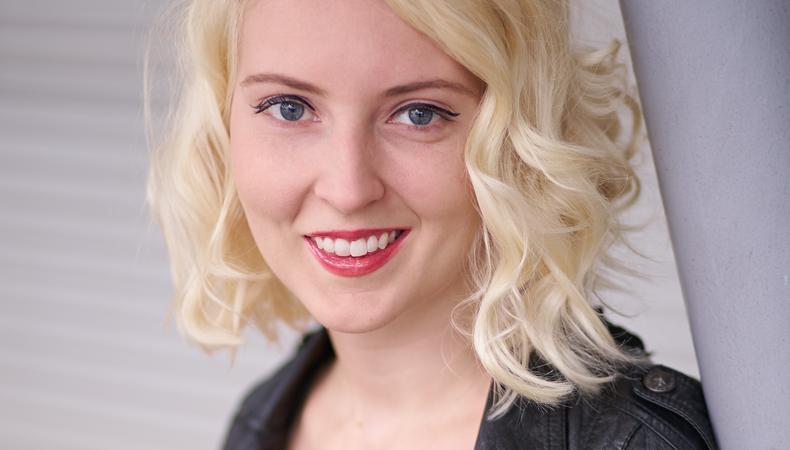 October offers a plethora of film festival options in Atlanta, and Pinch 'n' Ouch Theatre is now in on the action with the Atlanta Independent Film Festival. Beginning Oct. 1 and continuing through Oct. 25, the AIFF focuses on locally-produced independent film projects, with screenings, panels, and other events for filmmakers, actors, and movie buffs alike. Pinch 'n' Ouch co-artistic producer and artistic associate Morgan McGowen, a writer, director, and actor whose "Margo and the Universe" Web series screened earlier this month, is the festival director of this inaugural event.
"We do acting classes here, and we have a big community of writers and actors," she tells Backstage. "The bigger festivals showcase a lot of international films, so we wanted to tap into the local Atlanta thing. Half of our films are actually from Atlanta and we have a lot of Web series such as 'Dream Writers,' 'Bless Yer Heart,' 'Horror Hotel,' and 'The Motherload,' as well as shorts and features. We do have stuff that's international and from other cities, but we have a big group of people from here that created stuff from the ground up. We want to showcase independent filmmakers who have written and directed their own creations. We saw a big opportunity for everyone to collaborate and showcase their work."
In addition to upcoming screenings of shorts such as "You, Me & the N-word," "Starry Night," and "Contact," and features "For a Few Zombies More," "Bluebird," and "Seclusion," one of McGowen's goals with the AIFF was to bring Atlanta's filmmaking community together and inspire new film projects by presenting panels throughout the month.
"We had a Women in Film panel on Oct. 4, which was all women filmmakers talking about their experiences making films," she says. "Almost all of them were directors, some of them were writers, and it was a good opportunity for people to realize how many women are out there doing this. On Oct. 11 we had a Making a Feature Film panel.... These panels cater to filmmakers, but they're really inspiring for actors, too. A lot of the filmmakers will also be at these film screenings, which is an awesome opportunity to network and talk to people. That's what this festival is all about: people coming together, collaborating, and creating. If we can build those relationships and a strong core in our community, we're doing our job."
Pinch 'n' Ouch also helps aspiring actors hone their skills with its series of Meisner acting classes taught throughout the year.
"We offer three acting classes: the Meisner Foundation for Acting class, a Meisner class on film and TV acting, and our final one is Meisner for stage," she says. "We always recommend people take the Meisner Foundation class before the others. Grant McGowen, who started the theater four years ago, is the teacher and I've taken all of them. I might be a little biased, but it really helped with my writing and directing to make that connection."
For more information on Pinch 'n' Ouch and the AIFF, visit their website.
Inspired by this post? Check out our Atlanta audition listings!