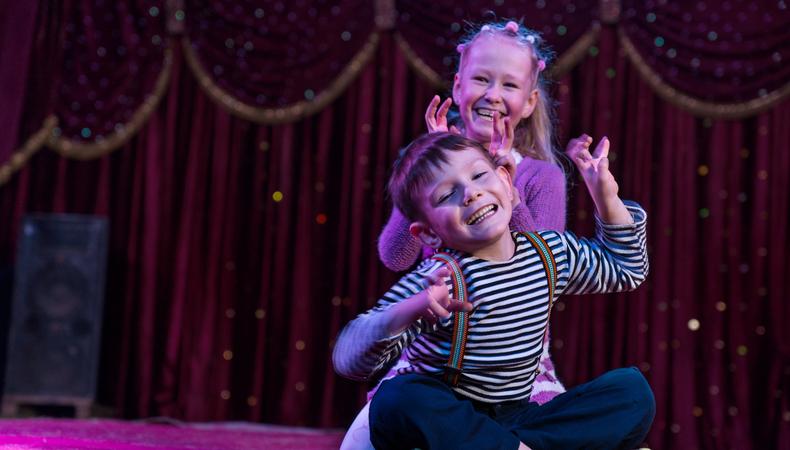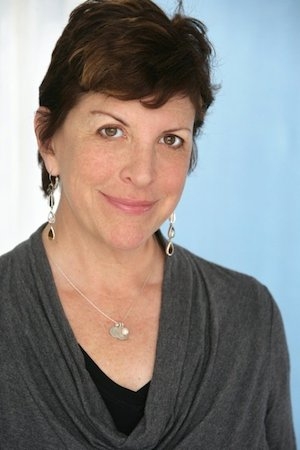 I'm perplexed as to why the arts—and particularly acting—aren't encouraged as viable professions. Over the years, I've asked several well-known working actors who have children whom clearly haven't fallen far from the tree, "What if your child wants to be an actor?" "Oh, no, I wouldn't allow that," they would answer.
I've thought this stance hypocritical coming from folks who are extremely talented and have made a great living in The Biz. Sure enough, I, who have devoted my life to actors, was faced with this same question when my daughter told me "I want to be an actor."
But I couldn't discourage her, and this is why:
1. When I see the pure joy in her eyes when she performs, how could I say no? She obviously loves it, and there is no greater gift than enjoying what you do on a regular basis.
2. If there were no more actors, the world would be a dull, lifeless place. Actors are the gateway to our souls. They are brave folks who reveal to us non-actors what we are scared to see but must.
3. Negative language and misconceptions about any profession should be ignored. Those that speak displeasure or hate out of ignorance or bitterness are no good to anyone—especially artists—whom must always be encouraged to create. The world we live in is not an easy one to navigate, and they help us get through it with hope and community.
4. Parents need to support their children. I wanted to be an actor more than anything when I was young, but I never pursued it seriously because I was not given the support by a parent, and lacked the confidence to go it alone. I still managed to work in the business I've always loved, however. If the worst thing that happens to Kate is she becomes a casting director or some other non-acting discipline in the arts, would that be so terrible?
5. It's her decision. If there comes a time when she doesn't want to perform anymore for whatever reason (frustration, lack of funds, nerves), I think it only fair that she decides.
Inspired by this post? Check out our audition listings!
Cathy Reinking has been a working casting director for 20 years and has accumulated hundreds of credits, including network TV: "Frasier," with Jeff Greenberg & Associates for 8 seasons, "Arrested Development," Manager of Casting at NBC when "The Office" was created, and multiple network pilots; Indie Films: "Herblock," "Jackie's Back," "The One Who Loves You," "Storage"; Web series: "Miss Mustard Glade," "Frat House Musical," "Jeff & Ravi Fail History"; Theater: National tour of "Spank! Harder," currently running, The Fountain Theater, LA Theatre Works; Commercials: Honda & Nike. Author of "How To Book Acting Jobs in TV and Film: 2nd Edition," which can be found on Amazon, iTunes, and The Drama Book Shop. Co-creator/writer/producer and casting director of "The British Invasion," now on FirstRunTV. Her biggest joy is now watching her daughter, Kate, 26, perform. Follow Reinking on Twitter @CathyReinking.
Want more acting tips? Watch here: