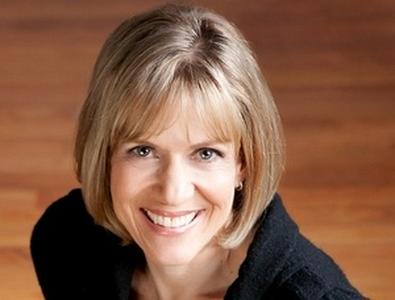 I love the first week of January! Everything is new again and I am bright with anticipation for new classes and projects, award season predictions and parties, and acting resolutions and opportunities. Here are some reasons why January should be every actor's favorite month of the winter season.
1. Awards season. This is the time I curl up by the fire with a mug of mint tea catching up on some of the nominated movies now available on demand. The People's Choice, Golden Globe, and Screen Actors Guild awards programs all air in January followed by the Oscars in February. This is the acting equivalent of the playoffs leading to the Super Bowl. I wonder if I'll be the lucky winner in this year's Oscar pool.

2. Shopping season. The $100 gift Aunt Betsy gave you for Christmas still goes a long way in January. Look for sales on all kinds of acting essentials from wardrobe to digital cameras to cosmetics. It is a wonderful time to grab a discounted gym membership, too. With all the January sales, it has never been easier to look good on camera!

3. Season of promise. No new year would be complete for me without a resolution to make a difference in this world. I just volunteered with several colleagues to teach high schools students attending a day at Purchase College. Everyone can do something similar with their talents. For example, community theater and student film, among many other opportunities, offer a chance to develop your craft, network with emerging artists, and do some good.

4. Theater season. January is traditionally the slowest month for the Broadway box office—it is likely that discounts and ticket availability will be good. Here is a handy tip: When the weather is unpredictable, you can often get lucky at the theater box office and pick up some great tickets right before showtime.

5. Pilot season. Shift your career into high gear by auditioning for a new role on a television series. As usual, many pilots will be filming in Los Angeles and New York. Don't despair if you live elsewhere. Pilots film in many other locations including Vancouver, Atlanta, Texas, and North Carolina.

May the start of the new year and entire winter season bring fun and focus to your acting career and the opportunity to do what brings joy to your life.

Master your craft, empower yourself, and enjoy the journey.
Like this advice? Check out more from our Backstage Experts!