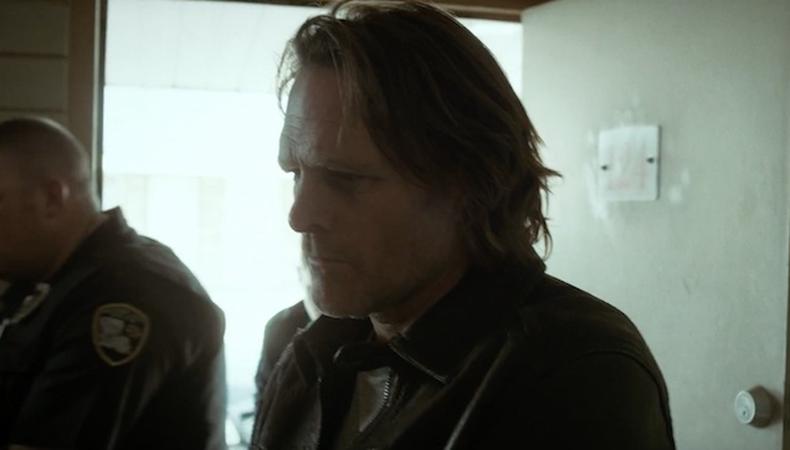 When looking to cast his inspired-by-true-events horror feature, "1 Buck," indie filmmaker Fabien Dufils made just one stop to find his actors: Backstage. Dufils did 100 percent of the project's casting through our casting notices, which, he explains, was a no-brainer due to its efficiency and the plethora of options he feels it supplies for talent. We caught up with the independent filmmaker to discuss how Backstage has expanded his creative network, and why he'll cast his future projects there, too.
READ: How to Cast Like a Pro
Backstage was with him from the start.
"We started to use Backstage at the very beginning when were casting for '1 Buck.' It was amazing and it really gave us so many options for actors. All the actors in the film submitted for '1 Buck' through Backstage. [You make it] easy to target your objectives."
Backstage gave him the diversity he was searching for.
"For someone like me who is not particularly experienced, Backstage is very easy to understand and it's simple. It was perfect for '1 Buck' because I was looking for diversity, and we got actors [submitting] from Texas, Florida—so many states. It was amazing because I was looking to put that kind of diversity into the film."
Pre-production preparation was pivotal.
"Because it was an indie movie, we shot for about six weeks, and we shot in Louisiana. The actors did fly in from everywhere, [including] New York, Los Angeles. We also used some local actors. They were amazing. They were all from different backgrounds and had different perspectives. I was a little scared at the beginning because we didn't have much time on set. As soon as we finished casting through Backstage, we were in contact with them and we did a lot of rehearsal using Skype. I used Skype and FaceTime and technology, basically, to do rehearsals, knowing that I would not have so much time on set. I prepped a lot before."
Backstage has expanded his creative network.
"I increased my network because of Backstage. I met so many actors and even people from the industry on Backstage and now we plan to do other projects—using Backstage. I feel like nowadays this is a business. Right now, you can be making a very low budget project and still meet very talented people through the network you create, and that's what I like about Backstage."
Want to get cast yourself? Check out Backstage's casting calls!