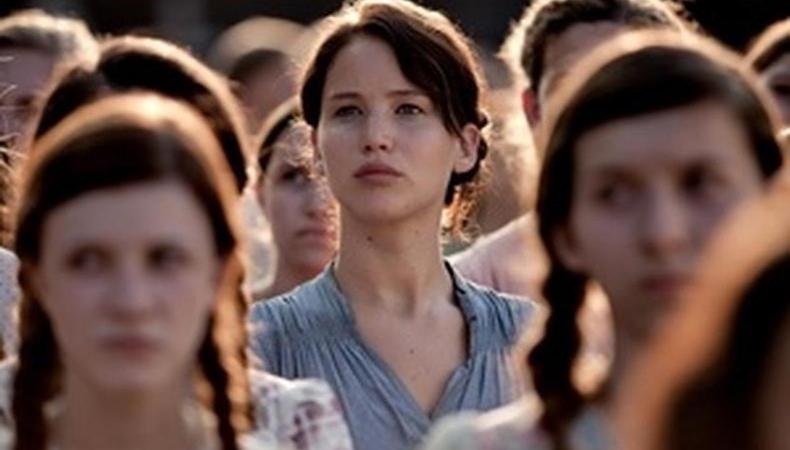 Have you recently noticed the slew of background casting notices popping up on Backstage? Summer 2014 is just starting to heat up and various major budget film and television projects are seeking background talent. From the newest installment of the "Jurassic Park" franchise being shot in New Orleans to shows such as "Royal Pains" and "Boardwalk Empire" which shoot in NYC, background performers are needed all over the country. Many actors have found a suitable supplemental income by working as extras on high profile productions. Here are just a few reasons why you should consider getting in on the extras game.
1. It's an opportunity to learn.
Sure, it's fun to share the room with big-name stars, but more importantly, working as an extra is a great way to learn what it's really like on set. From receiving hands-on instruction from assistant directors and observing the mechanisms behind a large production, you'll have insight as to what goes on making a film or television show. Furthermore, proper set etiquette is key to receiving callbacks and requests by the gatekeepers of the set: the assistant directors.
2. It's fun-employment.
Most large budgeted background gigs pay an upward of $75 for 10 hours, plus overtime. Meals are provided, too. Bonus if you are able to book matching days! So you basically get paid to learn, get great food (provided by catering), and the chance to meet new people (see below). If you are lucky enough to live in a city ripe with background casting opportunities, take advantage!
3. You get the chance to network.
Chances are, the kind of people you will meet on set are in the acting game, too, and are creative types looking to work ahead in the entertainment industry. You never know who you will encounter, so be prepared to chat with like-minded actors/performers.
4. Everyone has to start somewhere.
Just remember, folks like Brad Pitt, Renée Zellweger, James Dean, John Wayne, and Megan Fox got their start as extras. So you just never know!
Be aware that call times are usually very early and the time commitment is typically a full day, so do not submit to work if you are not 100 percent available and absolutely don't submit if you are unable to make the call time! And keep in mind, extra work is best kept as supplemental income as opposed to full-time employment; there is a lot of competition and performers are usually just needed once on camera (wouldn't want to have repeats of the same faces).
Here are some background casting opportunities you can be submitting to/auditioning for right now!
Check out Backstage's commercial audition listings!