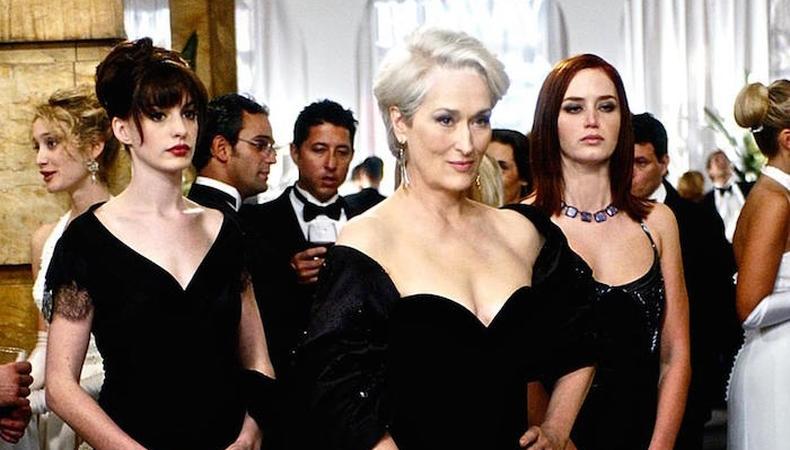 What a decade! Not sure what you've been up to, but we've watched "The Devil Wears Prada" about 46 times in the past 10 years. Sure, sure, other movies have made their mark. "12 Years a Slave," "Argo," and "Spotlight" are all beautifully made, important films, but man, "The Devil Wears Prada" is in a league all its own. It premiered exactly 10 years ago this week (June 30), so let's celebrate Miranda Priestly, Runway, and the film that made you forever question wearing florals in the spring. (Groundbreaking.)
Here are five reasons we still love "The Devil Wears Prada."
Its incredible ensemble.
Put together by Emmy and Artios Award-winning casting director Ellen Lewis ("Forrest Gump," "The Departed,"), the cast of "The Devil Wears Prada" is unquestionably stacked. Led by, of course, Oscar winners Meryl Streep and Anne Hathaway (though this was pre-"Les Mis"), the ensemble boasts heavy hitters like Emily Blunt, Stanley Tucci, Adrian Grenier, Traci Thoms, and Daniel Sunjata. Not enough for ya? How about "The Mentalist" star Simon Baker? Let's throw in a little supermodel star power while we're at it. Gisele Bündchen as Serena, Blunt's work BFF.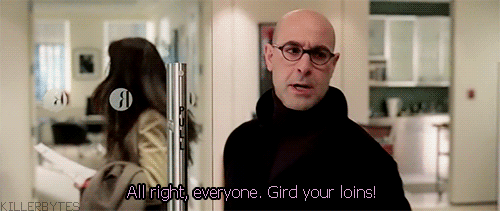 The fashion.
Let's be real: It's rare that the fashion from a film or TV show from 10 years ago holds up. See what I mean: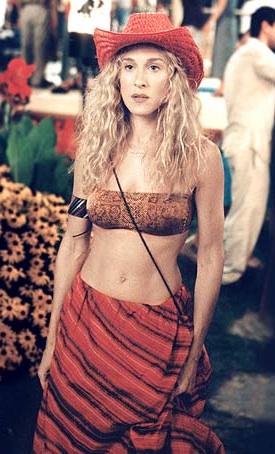 Iconic, yes. Fashionable? Not even then, Carrie. However, between costume designer Patricia Field's (who also did "Sex and the City"!) $100,000 budget and the $1 million worth of clothing designers let the film borrow, "The Devil Wears Prada" managed to create some stunning looks that many of us would be lucky to rock today. Let's examine, shall we?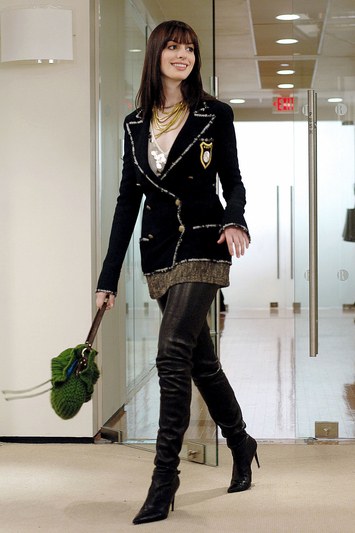 Yes!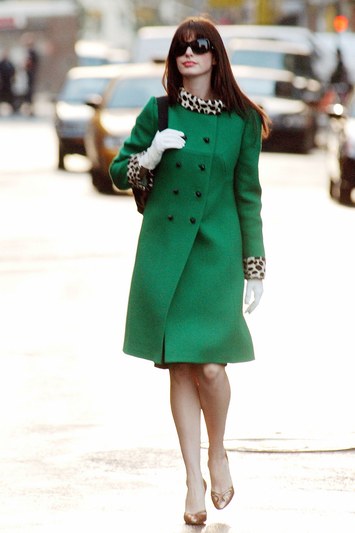 Werk!!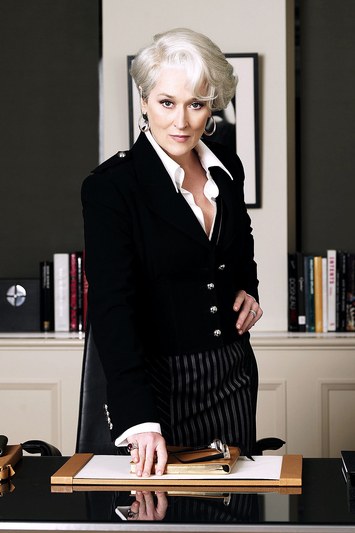 Queen!
READ: "10 Ways You're Actually the Next Meryl Streep"
The "Vogue" montage.
When Hathaway's Andy begins her transformation into fashionista, the film could have easily given us a boring dressing room montage. Oh, but what we got was so much better—and so New York. With Madonna playing in the background (because, duh, who else?), she struts to work in her brand new looks. Without communicating a word, Andy becomes more confident with each take—a brilliant way that both storytellers and Hathaway wordlessly moved the plot along.
Emily Blunt's hilarious lines.
Blunt's character Emily took fashion to an extreme, and her character was a true exaggeration of the industry (we hope). The actor stole the show, and the film helped her achieve superstardom. Here are some of her most hilarious lines.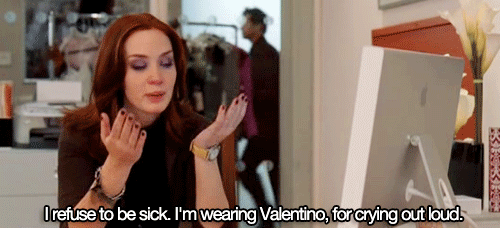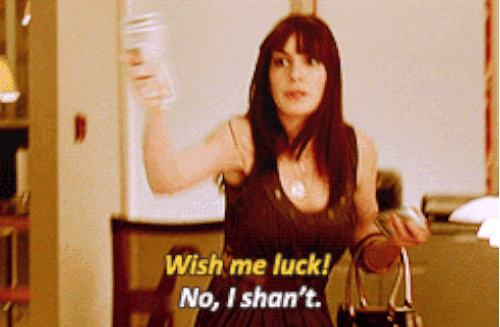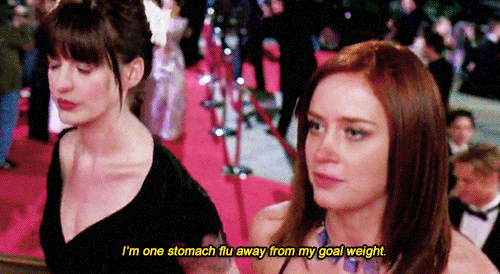 Miranda freakin' Priestly.
Streep has had her share of memorable roles, to say the least. The Academy sure knows it; including "The Devil Wears Prada," the actor has received 19 nominations, three of which resulted in wins. But there's something so timeless about Streep's Runway editor. Crass and cruel, but so damn smart that you forgive any awful thing she says to you. It takes a powerful actor to pull that off. Revel in "The Devil Wears Prada," because we'll probably never get another Streep performance like it again. It's one of a kind.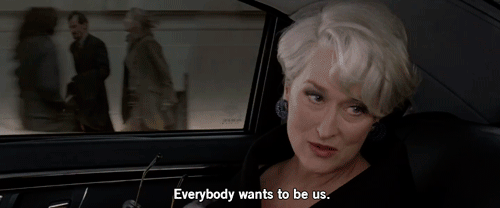 Want to be like them? Start with these great acting tips:
Inspired by this post? Check out our film audition listings!