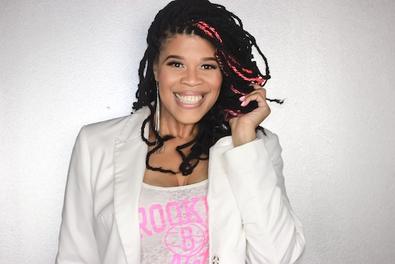 Chicago, Atlanta, New Orleans, Austin…
My casting career has taken me to great locations to cast numerous films, indies, and television shows. It's been a wonderful and educational journey so far—one that's also shown me the beauty of local talent. Local talent need to know that they are important to the process, and they also truly bring beauty to a project.
When listening to local actors complain about their work (small local roles, feelings of insignificance, feeling trapped, wanting be discovered, etc.), I'm reminded of what my mother always says: "Flip it in your mind." Here's the flip.
Local actors are awesome—and necessary.
Think of yourself as a beautiful thread in the tapestry of entertainment. Local actors bring color, texture, and layers to local projects. You are truly the life's blood of these projects. Here are three reasons why:
1. Your dialects, local sayings, and culture are colorful threads in the tapestry of the project.
2. Your roles are vital, not small, and they bring texture and life to a project, so continue to take pride in your work.
3. Your local role legitimizes the project's location and setting.
Working locally will help you build your résumé, reel, and relationships. Your role is not small, nor are you. Enter the set with gratitude and grace. Do your research. Be prepared at all times. Read your trades (like Backstage) to keep up with the industry's current events. Do not allow yourself to feel insignificant or small. Fight that negative tape in your mind with positive phrases such as:
"I am on set learning, growing, and being a part of this process."
"I am working with other industry professionals in their field."
"This is an accomplishment and part of my acting journey."
Become a big fish in a small pond. Until then, please know that I love local actors and always look forward to you putting yourselves on tape or coming in for me or my local casting directors. I watch every tape and weigh in on every decision.
So retrain your brain. Stay positive! The Diamond Finder is watching.
Like this advice? Check out more from our Backstage Experts!