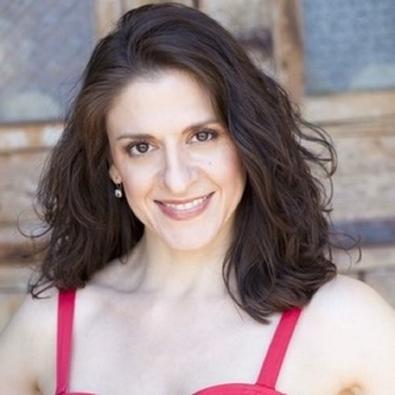 In the same way technology has changed the manner in which actors submit themselves for projects, it has also changed the way the industry searches for actors. In the past, websites were a luxury reserved for businesses or celebrities. If you weren't a computer programmer/website designer and had a personal website, it was likely cumbersome and expensive, and updates took forever as you were at the mercy of someone else's commitment.
Presently, I know a lot of actors who have websites…and even more that don't. After doing some research within my own acting network, I realized I was getting a lot of the same feedback. I'll start with the resistance I experienced.
"I'm not computer savvy. Even the popular plug-and-play template sites that are supposed to be easy are confusing to me."
"I don't know HTML and a custom site is really expensive."
"I don't have time. Websites take too long to custom-build and all that maintenance is daunting."
"I don't need one. I don't have anything to say. That's why I'm on submission sites."
"I've heard it said that casting can find me without one."
Perhaps the above reasons resonate with you, or maybe you have your own. We all have to do what works for our own career, but check in and be honest with yourself. Are you being lazy? Are you intimidated by technology? Do you truly feel you don't need one? Have you done your own research on the topic?
There are some solid advantages to having your own website.
You have somewhere to direct industry professionals to see your headshots, reel, résumé, EPK, blog, etc., that is specifically unique to you and your brand.
You're not beholden to the submission site. You control the content, the design, etc.
You can market and advertise the writing/acting/stand-up/producing projects you're working on, and promote performances in which you're appearing.
You can increase SEO (search engine optimization) by contributing to your own blog daily/weekly which, in turn, makes it easier for industry to find you.
We're living in an electronic age, and as an actor, it's your job to stay on top of all your marketing tools—from a quality reel to headshots, and from business cards to a website.
A personal website is yet another way to establish yourself as a professional actor. Finding a company that provides templates that are easy to customize, use, and update at a price that's within your budget will be key to getting a great website that represents what you're selling and your essence as a creative.
Like this advice? Check out more from our Backstage Experts!