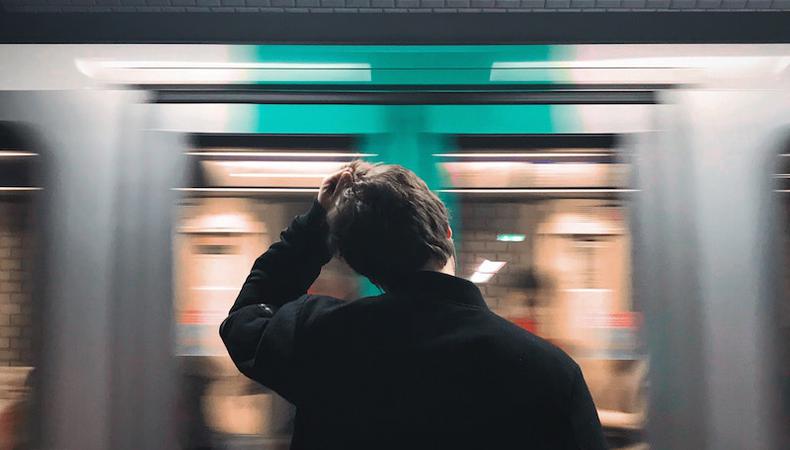 Repped asks agents to get real about Hollywood, what they want from prospective clients, and more. Who knows, you might find your future agent right here.
We sat down with Laura Bowman of Brady, Brannon & Rich. Her clients have appeared on "Bob's Burgers," "Dear White People," and "Dirk Gently's Holistic Detective Agency."
What do you look for in new talent?
I look for passionate people who love the business and are studying comedy and improv, actors who take their craft seriously and will do what's necessary to update their materials to stay competitive.
How often do you meet with new talent?
Daily. In commercials, we're always looking for new faces.
What should they have prepared?
Hard copies of headshots and access to their reel or footage are important. I don't read people in the room, so first impressions are key. Make sure you show up on time, are dressed appropriately, and are ready to talk a little about yourself.
What's the No. 1 mistake people make in meetings?
If they don't bring the materials I have asked for, it's a red flag. All I can think about is how they won't be able to take direction on set or from a session runner in an audition. And being late. Always leave time for traffic.
What do you like in a headshot and showreel?
I like headshots that are warm and inviting in style. Something that is shot professionally is also really important. Actors think that saving a few dollars on headshots won't matter in the long run, but it definitely does. You need to do everything in your power to be competitive at this point in the climate of our industry. Having shots that don't look professional just sets you back.
How has the business changed since you started in it?
I barely recognize it at times. The new mediums and platforms can make your head spin. The work is hyper-competitive, and the money is not as fruitful as it used to be. This is solely because the internet has taken over in so many ways. We find ways around it all, but it can be challenging—on both sides.
Are industry-changing movements from #MeToo and Time's Up to "Black Panther" and inclusion riders trickling down into your work?
One hundred percent. It pleases me to no end. The industry is more open than ever before to allowing people of all creeds to work in what was once a white, male-dominated business. My company is female-owned, and it's been wonderful to see the changes flow through our industry.
What's a recent client performance you're especially proud of?
I represent Doug Jones, who most famously worked in "The Shape of Water." He has been exceptional in all the years and movies he's worked in, but this year was another level. We're very proud of him.
Check out Backstage's commercial audition listings!