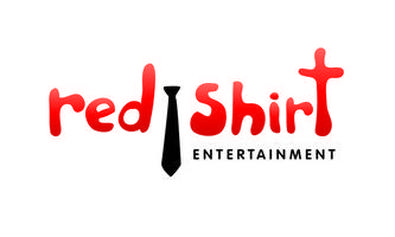 Starting in January of this year, Red Shirt Entertainment launched the Off-Broadway Remembrance Project, which marks not only the 80th anniversary of the Holocaust but also honors the victims of genocide in general.
As part of this effort, Red Shirt Entertainment, a company that focuses on all elements of production from artist development to marketing, recently teamed up with Foundation Rwanda to memorialize those affected by the Rwandan genocide. Foundation Rwanda raises money to help educate impoverished children who were born out of rape as a result of the Tutsi regime.
Red Shirt Entertainment and Foundation Rwanda will host a benefit event on Monday, March 18, at Three Jewels in the East Village. The event will include a mix of poems, music, and testimonies performed by actors of diverse backgrounds. An edited video version of the first event held in January as part of this series was recently posted on YouTube by Red Shirt Entertainment.