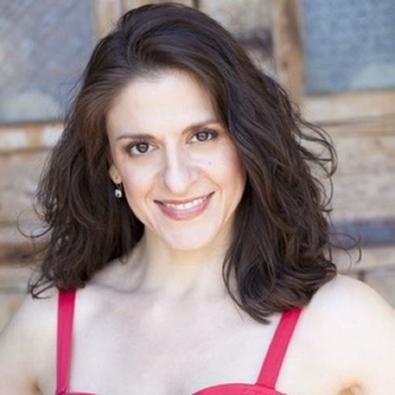 Bravo! You've done your homework—nailed your casting, shot scenes if something was missing and edited it to perfection—so, now what?
First, and most obvious, get that reel up on all of your submission sites. If you have enough footage to separate the comedic and dramatic footage, think about doing it. And definitely keep any type of performance footage, slate, or special skills on a completely separate reel.
Normally, agents and managers want to see a full reel or even separate comedic and dramatic reels, but casting moves fast. Give them exactly what they want in a highly efficient manner. For casting, the latest trend for theatrical reels on submission sites is to split off each scene or scene clip on your reel and post it individually. Each one will have its own title with the length indicated—"Dramatic Lawyer, :27" or "Comedic Teacher, :30." If the scene is from a television show or a recognizable film, adding the name of the project is a good idea—"Comedic Waiter, 'Modern Family,' :15."
By doing this, you're making it easy for casting to quickly access footage that will help them make their decision to call you in. You're also communicating that you know what makes their job easier and that you're on top of the tools that help move your career forward. By the way, making them happy makes you look like a rock star.
Don't send a DVD unless it's requested. Some agents are still old school and may want a DVD, but most reps and casting work online. You may feel mailing a DVD is productive, but it actually isn't worth the postage. Watching a reel from a DVD means opening a package, inserting a disc, and pressing play. As simple as that may sound, watching the same reel from a link takes just one click. Get the email address of the recipient and email your custom link. Using the link takes them to your profile so they'll also have your headshots, resume, and all pertinent contact info right at their fingertips.
Warning: Never ever email a reel directly! Most reel file sizes are too big, so unless the reel is extremely small or very low resolution, you risk the email being caught in a spam or junk folder, or bouncing back due to size. You also risk the recipient thinking the attachment might be a virus. Utilizing that custom link is the safest bet to having your reel viewed.
Remember, your reel is what's going to get you in the room; your audition is what's going to book you the job.
Retta Putignano is partner and head writer of Create Your Reel (CYR), the Los Angeles-based demo reel production company, which writes, shoots, and edits custom footage for actor demo reels. Since launching in 2009, CYR has created reels for more than 800 clients. CYR was voted "Best Demo Reel Producer" by the Backstage Readers Choice Awards, and is happy to continue serving Los Angeles talent and the many actors who have flown in from all over the globe to shoot with them. Follow Create Your Reel on Facebook, Twitter @CreateYourReel, and at www.createyourreel.com.
Originally from Chicago, Retta is also an actor, producer, and graduate of the Second City Chicago Conservatory. She has appeared in more than 20 short films and three features. One film earned the Best Drama Award from the Academy of Television, Arts and Sciences. She has been a writing mentor for nine years with the Los Angeles-based non-profit www.WriteGirl.org, and her work has been published for as many years in their award-winning anthologies. Follow Retta on Twitter @RettaPutignano.