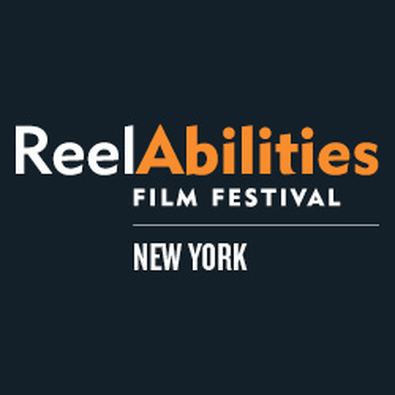 Catch the ReelAbilities Film Festival before it wraps its eighth year in New York area!
The fest showcases actors and creatives with different disabilities, while welcoming and fostering diversity through a series of films, programs, and discussions.
Author Manny Pacheco ("Forgotten Hollywood" series) is set for two oral presentations over the next two days at Jerome Park Library (Tuesday, March 15 at 11 a.m.) and at the Mid-Manhattan Library (Wednesday, March 16 at 6:30 p.m.)
Pacheco's presentation will involve actor Lionel Barrymore's advocacy for those with disabilities. Barrymore used a wheelchair for most of his career due to advanced arthritis.
There is also a special Sensory Storytime Event created for school-aged children with special needs and their families. This free program engages children through movement, music, stories, and sensory activity play. The final storytime event occurs at Roosevelt Island Library on Wednesday, March 16 at 11:15 a.m.
Screenings of several feature films, documentaries, and short films continue to play in Manhattan, Brooklyn, Queens, the Bronx, Staten Island, Westchester, Long Island, and Rockland.
Oscar nominee Mark Ruffalo helped kick off the fest last Thursday, March 10, with an introduction to the opening night feature "Margarita, with a Straw." The pic centers around a teenager with cerebral palsy who leaves her home in India to study in New York City. "Margarita, with a Straw" picked up the NETPAC Award at the 2014 Toronto International Film Festival.
Visit newyork.reelabilities.org for additional screening information, tickets, and program updates.
The festival runs now through March 16.
Looking to be SAG-AFTRA eligible? Learn about the basics of joining here!