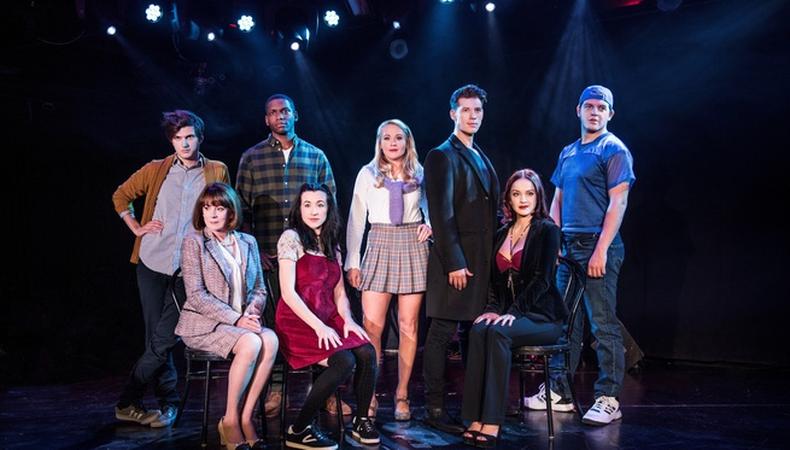 Even today, "Cruel Intentions" uses drama and manipulation to take you back to a simpler time: the '90s, where now-famous actors were on their rise to fame, and an iconic teen story that endures as a must-see film for a generation first got its start. Now nearly 20 years later, two theater-makers from that generation, Lindsey Rosin and Jordan Ross, have reimagined "Cruel Intentions" for the stage.
In early 2015, Rosin and Ross teamed up to make "Cruel Intentions: The Musical." The show grew from a 70-minute presentation three years ago to an almost two-hour musical, incorporating songs from the soundtrack and other music from the era that fits perfectly into the show's drama.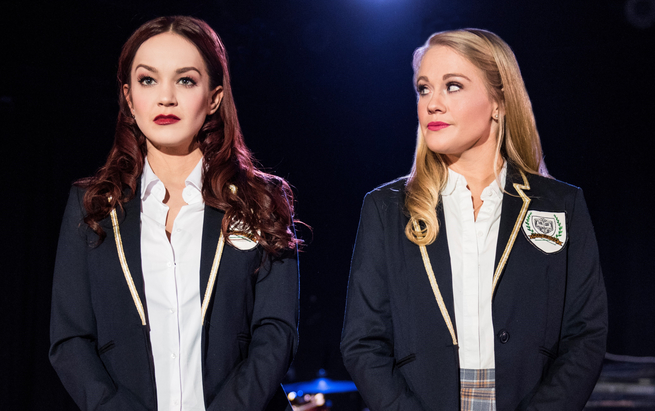 Ross and Rosin's approach was not to reinvent the story or to make audiences expect something completely new. The duo wanted to create something for fans of the film using parts of writer-director Roger Kumble's original script and music from the soundtrack. (Kumble joined as a producer early on.) "I love putting things on stage, and I like when they feel cinematic. I like when shows just roll from one moment to the next," Rosin told Backstage. Ross adds, "This is very much the movie on stage. It was a love letter to the movie and we've gone to great lengths to try to preserve these moments."
It's not easy to assign the perfect '90s song to the right moment, but it's even more daunting to find actors to fill the shoes of the film's iconic leads. This version even added more to minor characters' stories so that each of the eight actors has their own complete arc. And, unlike in the film, the cast has to be able to sing.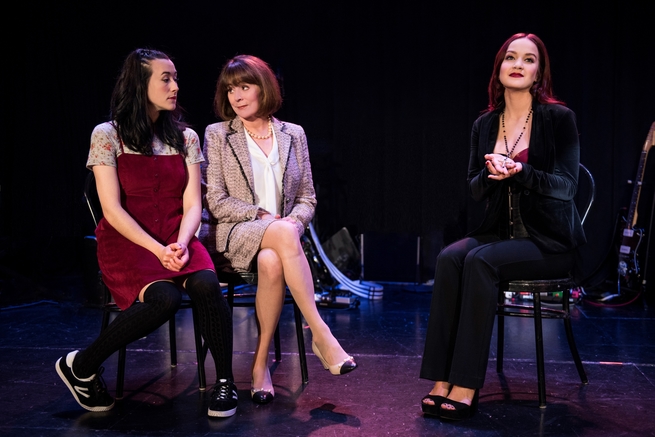 READ: How to Sing Like a Broadway Star
It was important for them to find actors who captured the magnetism of the source material. They didn't use a casting director. Instead, they employed their understanding of the story and their adaptation to sense the actors' ability to embody these familiar and beloved characters in a new format. "Our lead, Constantine Rousouli, originated the role in L.A. and he's been playing [Sebastian] for three years. We've said from early on he's the heart and soul of the show," says Rosin.
The actors had to have that perfect combination of talent and the ability to tap into these memorable roles. "In the same way we think about Roger Kumble's scripts, we have to think about Reese [Witherspoon], Sarah [Michelle Gellar], and all of them. When do we nod to those performances and when do they make it their own?" Rosin explains. "In my head, Kathryn in the musical is Kathryn in the musical and Kathryn in the movie is a special iconic thing. We have to understand that people have seen the movie a million times, but also there's the person who's coming to see the musical who has never seen the movie."
"We want the characters and performances to stand on their own while also understanding where they came from," Ross adds.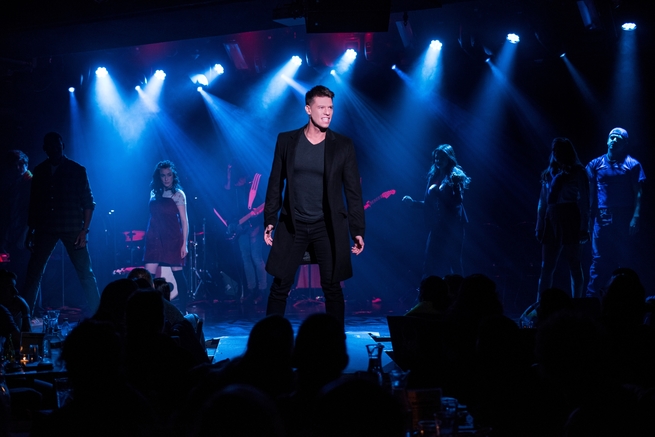 The actors have that challenge in front of them, but acting experience itself helps them answer those questions to make the show successful. "The sides we chose for auditions were scenes that were out of context. To see the actors come in without setting up the moment and let them do their own thing was important," says Ross. "We looked at factors like knowing the material and letting them make it their own, as well as finding what feels right on stage," says Rosin.
Two years on, the show has traveled from L.A. to New York City, and in NYC gone from a pop-up to a residency that has been extended to Feb. 19. "I think 2017 in the history books will reflect this pretty crazy time. People want something that feels nostalgic and comforting," says Rosin. "It's an incredibly fun thing to be working on as a piece of art and theater."
Check out Backstage's theater audition listings!