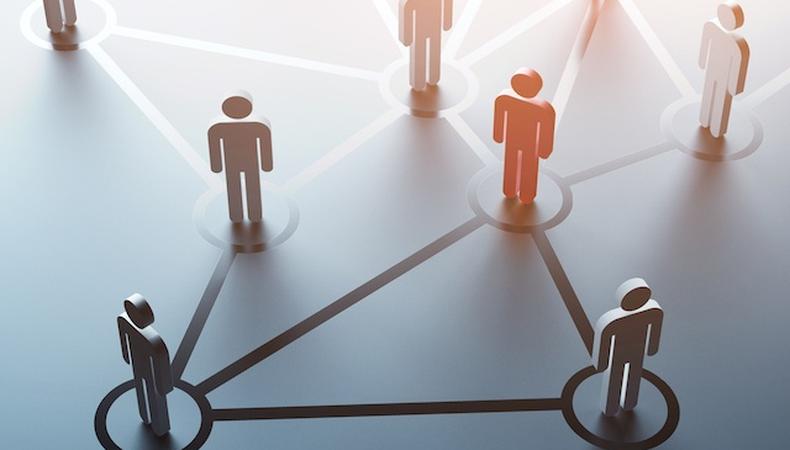 Are you struggling to find the photographer that's perfect for you? Backstage Expert and professional photographer, Luke Fontana (Luke Fontana Photo) says that 90 percent of the clients he shoots are from referrals from their friends. Trust is an important aspect in headshot photoshoots, which is why most actors are more comfortable using a photographer that has been recommended by a friend, even if they like prefer someone else's work. Watch below for more of Fontana's insight on finding the right photographer for you.
READ: Headshots: Everything You Need to Know
Welcome to Set the Scene, Backstage's video series of advice for performers. We release new videos every Thursday, so be sure to subscribe to the Backstage YouTube Channel!