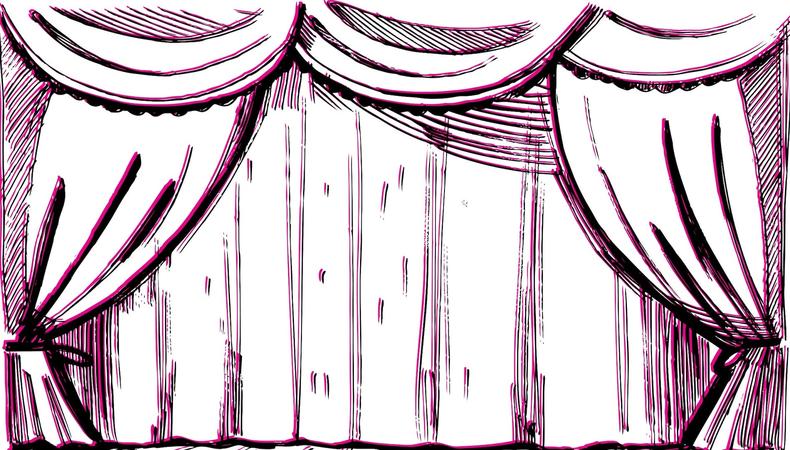 This year, in its 50th anniversary season, TheatreWorks Silicon Valley will receive the Regional Theatre Tony Award. This year also marks founding Artistic Director Robert Kelley's final season. To celebrate the honor and the milestone, Kelley spoke with Backstage about the coveted award, his thoughts on the current state of regional theater, and what it's like to be an actor in the Bay Area.
You started TheatreWorks a year after you graduated from Stanford. Do you have any advice for people who want to open their own doors and create their own opportunities?
There's an opportunity to hone your craft. If you create something on your own with your friends and fellow artists, it will let you grow without being dependent on anyone else. That's what happened to me. Not that training isn't wonderful and vital to so many theater artists, but the opportunity to direct or act regularly is invaluable. The one downside is that you don't eat well and you don't always have a good place to live—there's that.
But there's something romantic about that, right?
The opening night gift from the cast for our very first show was that they filled up my car with food. True story!
As someone who has been part of the American theater for the last half-century, how are you feeling about the current state of regional theater in America?
I think it's just fantastic. [Regional theater] is really the incubator for many shows that wind up on Broadway or in the West End—or all over the world, for that matter! If there's a single trend that I am proud to be part of, it's the fact that musical theater has grown so exponentially over this amount of time, and especially in regionals. I think we all need to be immensely proud of this art form, which is inherently American and has continued to grow over the decades.
READ: 8 Tips for Where to Begin Your Acting Career
What's it like to be an actor in the Bay Area?
It's a rich and wonderful place to be an actor. It's difficult to make the kind of living that you need to sustain in this area, that's the downside. But the upside is that there are more than 410 theater companies in the Bay Area of all sizes and sorts. You need to be willing to travel; it's a big area, so you might live at one end of the Bay Area and working in a theater in the opposite end, and that can certainly be a strain. We do everything we can not only to help actors make a living but also to make wonderful art.
The Tony Award brings not only recognition but a $25,000 grant. Have there been any conversations about where the money is going to be invested?
It took about a minute to decide that it will be heading toward our New Works Initiative and our New Works Festival. It is a deep and powerful commitment at TheatreWorks to work as hard as we can to be an incubator of new things.
READ: How to Book a Theater Gig
In the rehearsal room, are there any habits you particularly appreciate from actors?
I live completely on the creativity of the actors I work with. I count on them to bring far more to their character, their work, and the work as a whole than I could possibly imagine. What it boils down to is trust. I trust them and I count on them to trust me. In some ways, I suppose, a director's job is to tell people where to stand. But it's much easier if you ask them where it makes sense to stand.
Any general advice for actors?
I think it is a very challenging craft. You really have to believe deeply in the theater and its inherent value to the culture. You have to be willing to put the theater first. We do everything we can to make it easier for actors with families and children. And that is a big part of our commitment: making it possible for artists to survive here—to have lives and loves.