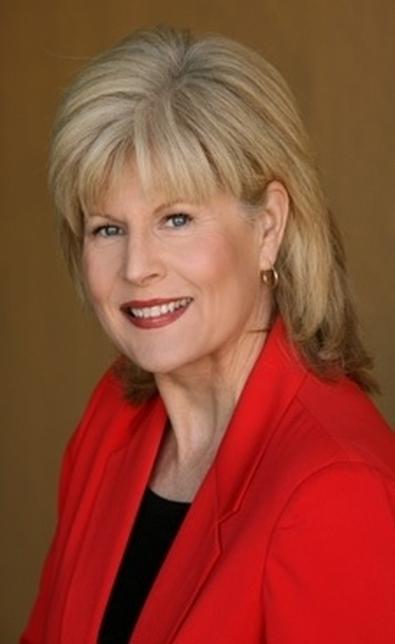 The interesting thing about an acting career is that you could, if you choose to, work nearly every day, advancing your career. There are always emails to send, auditions to prep for, classes to take, accents to learn, dance moves to perfect, etc. As an actor, you are living the life of an entrepreneur. You don't have a predetermined "two week's vacation" to take at a certain time of the year.
Because of this, a lot of actors actually neglect vacations. They feel that they need to be "on call" and ready to audition at a moment's notice. Some actors also trick themselves into thinking that a week off between gigs—in which they are mostly preoccupied with how they are going to get the next gig—counts as a "break."
It's crucial that you take time to recharge—to completely unplug yourself from your day-to-day routine and allow your body and mind to truly rest. Most people don't realize they are burning out until they completely burn out. Don't be one of these people! Here are some ways to relax and recharge.
1. Take a vacation. If you have the means to take a vacation, take one! Physically leave town for at least a week (two if you can), and enjoy exploring and discovering a new place. Or just lay on the beach and do nothing. Give yourself permission to do nothing! Chances are, you will feel more creatively inspired after a week of completely unplugging than you have in months. Bring plenty of books and plenty of journals, but try your best to leave that laptop at home.
2. Go on a wellness retreat. At most yoga studios and meditation centers, you can find out about different retreats (some of which are five days or less) in which you can completely unplug and recharge through yoga, meditation, and other mindful activity. Find a retreat that calls you and book it! You will return feeling refreshed and renewed. Bonus: Yoga and meditation are hugely beneficial activities for actors; both will make you more present in your work.
3. Immerse yourself in nature for a day. Perhaps you don't have the means to leave town for an entire week, or even for a long weekend, but you can certainly give yourself a day! Leave your technology behind and completely immerse yourself in nature for an entire day. Go on a long hike or walk. Take a swim! Go horseback riding. Whatever sounds the most fun and energizing…do it.
4. Go for a long walk outside. No excuses for this one. This is something you can do every single day for free (weather permitting) if you choose to. Studies have shown that taking a walk outside in the sunlight (and looking at things that are far away) can be one of the best ways to boost your mood and build perspective. So ditch the technology and take a long walk outside. Observe your surroundings closely. Try to see something new about a building or a street sign or a tree that you pass by on a daily basis. Explore your neighborhood with fresh eyes. Watch how other people walk, talk, and behave. You are simultaneously building your skills as an actor while bringing yourself into a peaceful, relaxed state. A total win-win!
Enjoy every single moment of your relaxation time. Reflect on all that you are grateful for, and return to work feeling refreshed and renewed!
Inspired by this post? Check out our audition listings!
The views expressed in this article are solely that of the individual(s) providing them,
and do not necessarily reflect the opinions of Backstage or its staff.