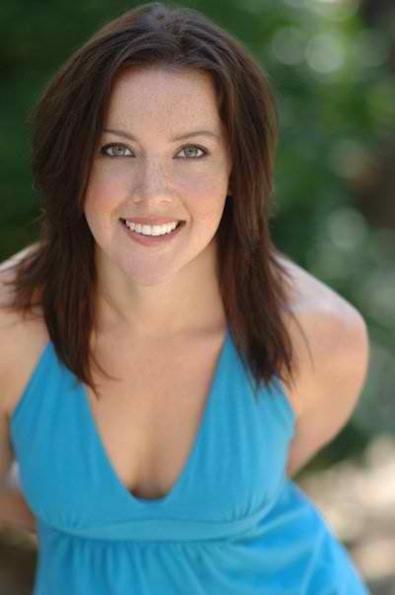 Tom Shields, a talent manager from KPA Management, was brazenly honest on the subject of networking. In his episode of "Actor's Next Level," he told me, "I, myself, go network every single Monday night!" He continued, "So, if I'm going in-- you obviously HAVE to do it."
KPA manages talent for films, TV, theater, and commercials. Shields says it's important that casting directors know reps as well as they know talent. "I stop in, I shake hands with the casting director," he says. "They need to know me as well." Actors need to make sure they're seeing these industry players (or that they're seeing them!) on a regular basis. One of the easiest ways to make sure you get face time with these power players is in workshops and meet-and-greets. You can also rub elbows at film festivals, union events – I'm quite fond of the SAG Foundation, myself – and readings.
Strategizing these sessions is essential too. You want your level of experience to match up with the level of casting directors or content creators. Shields suggests coming up with a list of targets to keep on your radar. "Set your goal," he says. "Set a list of people that you want to meet – seven or eight casting directors that cast the movies you want to be in. And start a plan to see one or two a month."
Of course, there are always A-List casting directors or directors that are hard to get in person. Shields solution? Take steps. "You have to work your way up to that level," he says. "Building up credits, starting slow with independent films...would probably be the most beneficial thing you could do." If you can't find networking events to get you in the door, then your representation can sell you with your list of credits. But up until that point, networking is sure to get you (and your rep) closer to that coveted gig.
Jewel Elizabeth is the executive producer and host of "Actor's Next Level," an interview show with the industry's top casting directors and agents. As an actor she's appeared on "All My Children," "Celebrity Apprentice," Late Night with Jimmy Fallon and the Upright Citizen's Brigade. See all episodes at www.ActorsNextLevel.com.