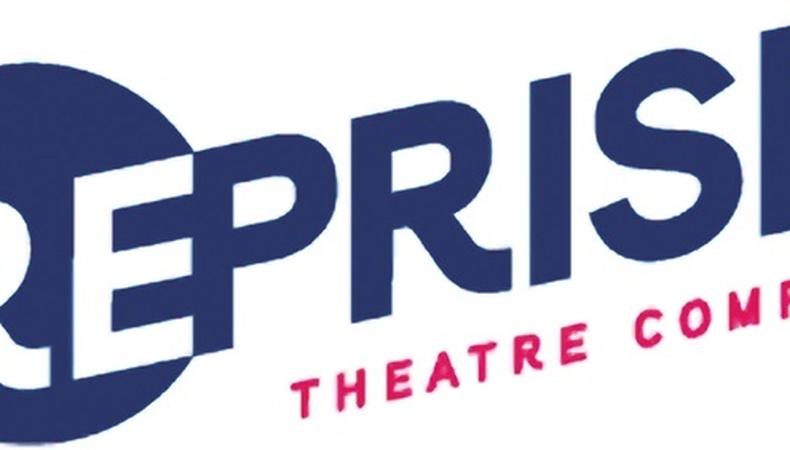 After 16 years, Los Angeles's Reprise Theatre Company has called it quits.
The company went on hiatus in early 2012 because of financial strain and was unable to raise enough money to continue. An email went out to subscribers last week.
"We spent the past 16 months on hiatus to explore different sources of funding, possible new venues, and the potential of expanding our programming…. We ultimately concluded that sustained funding was not available to us, and we made the difficult decision to cease operations," the email read.
The company was known for its productions of musicals both well-known (its last main-stage production was "Cabaret") and more obscure. Television star Jason Alexander, who got his start in Broadway musicals, was artistic director since 2007, but even his fame wasn't enough to counteract a tough economy for the arts.