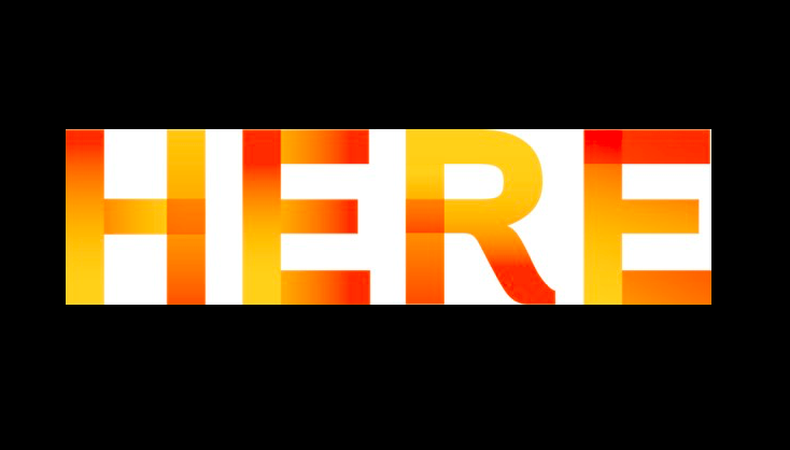 HERE, the producing organization and performance arts space in New York City, has just announced that its residency program is now accepting applications for next year. The submission deadline is slated for Feb. 2, 2018.
The HERE Artists Residency Program (HARP) is a multi-year, $100,000 program designed for nine to eleven mid-career artists to receive commission funds as well as development support and fully realized productions.
Spanning theater, dance, music, puppetry, new media, the visual arts, and beyond, HARP provides its residents with $50,000 in cash and another $50,000 in resources including space, equipment, and services over the course of two-to-three years. The details of each residency are tailored to the specific needs of the artist.
Artists across disciplines are selected for each residency and have their work nurtured via monthly meetings, workshops, and panel discussions. HARP aims to seek out artists who are "developing distinct voices and experimenting with new approaches that expand the parameters of performance."
With artistic director Kristin Marting and producing director Kim Whitener at the helm, HARP has to date developed the works of 165 artists. Since its founding in 1999, it has launched such acclaimed works as Eve Ensler's "The Vagina Monologues," Taylor Mac's "The Lily's Revenge," and Young Jean Lee's "Songs of the Dragons Flying to Heaven."
Learn more about application and submission details here. Decisions will be announced March 16, 2018, with residencies themselves set to begin April 1.
Head over to Backstage to read more industry news.