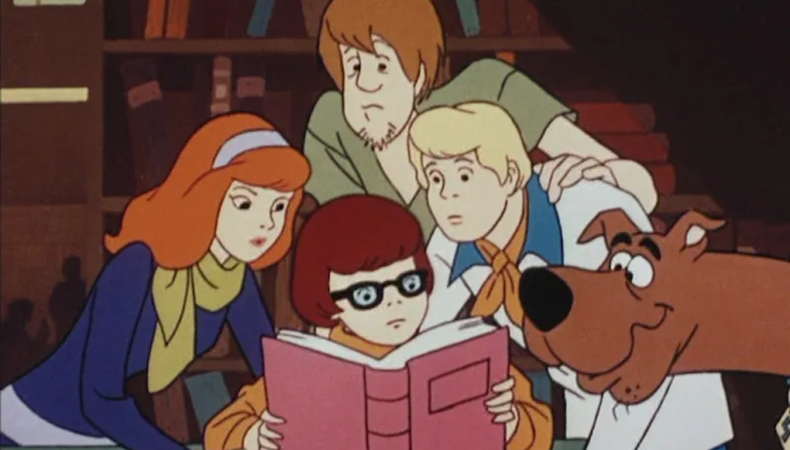 You already know Backstage is the go-to for any and all information pertaining to your craft. But now, you have the chance to get in on the action with the Backstage Community Forum. Here, you can engage with others in your industry, as well as teachers, experts, and, yep, even agents and casting directors. Below are some of this week's most interesting new topics; drop a reply or post a new thread. Either way, fire up that keyboard and get involved right here!
Residuals when film is bought by streaming service?
"Hi!
"I had a small speaking part in an independent film last year (I had maybe eight-ish lines across multiple scenes, was in the background of a few more, my character had a name, etc.). It was a SAG-AFTRA modified low-budget film and I got paid scale for the seven-ish days I was on set. The film premiered at a film festival and was bought by Amazon. It will be released on Amazon later this year.
"I have honestly no idea what my contract said. I don't have an agent or manager (the process of me getting cast in this film was kind of a wild string of coincidences; I'm in college and my agent had already dropped me when I auditioned) and I didn't think to take pictures of the contract or ask for a copy when I signed.
"But I saw something recently that mentioned that streaming residuals are always required by SAG-AFTRA contracts. So will I get paid more once Amazon releases this movie later this year? How much more? How does that work?
"Also, if it matters, I am not a member of SAG-AFTRA (I'm currently a 'must join' but haven't had to actually join yet). I also don't want to contact the producers or anything because I had a small part and I bothered them enough already trying to get myself invited to the premier last year (which worked, but still!)." —dropofsun
Demo reel content usage: copyright issues?
"Hi all,
"I'm trying to build a demo reel at the moment so I can submit to a greater range of projects. My background is in theater with very little film work from too long ago to be useful, so I'm trying to find scenes I can use. My question is: Do scenes from films (especially contemporary) come with copyright restrictions attached? Can I pull something from a film that works for me? Does it matter either way? Thanks in advance for the clarification." —Margot
L.A. auditions?
"Hey everyone, this might be an out-there question (I truly have no idea). For planning purposes, I'm wondering if auditions in L.A. are typically centralized in a specific area or if they're just all over the place. Where do I need to be able to get to? If someone were to ask this question about New York I'd say you want to be able to get to midtown—Pearl, Ripley, Equity, etc. are all there and that's where most auditions are. Is there an L.A. equivalent? let me know!" —notsostruggling
Get live details from people at real auditions and callbacks on Audition Update!