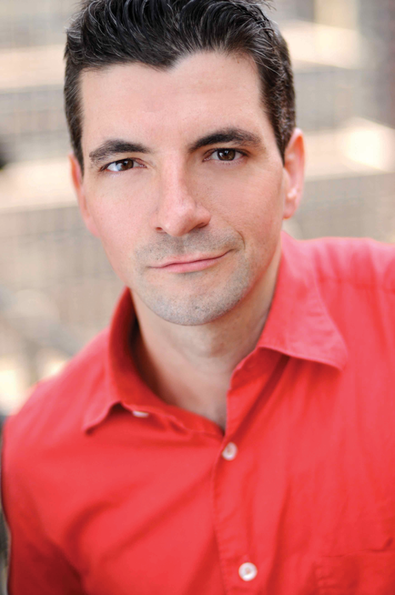 As I write my final Career Dispatch, I ask myself, what's in a year? I'll tell you what: a wedding, a web series, the NYC Fringe, and a heck of a lot of writing. I have to be honest—I thought things would happen for me differently over the past year, but looking back, it was a pretty good one. I worked more as a writer than as an actor, married the love of my life, and am starting to learn to smell the flowers, or at least notice they exist. As John Lennon said, "Life is what happens to you while you're busy making other plans."

It's been fun sharing my journey with all of you (and myself). This column has helped me realize a lot of things: Be patient, be grateful, be helpful, live, love, enjoy. Sounds a bit corny and clichéd, right? But this acting-writing life is a marathon, an adventure, and if it isn't enjoyed and relished, it is just hard. If you love what you do, you'll never work a day in your life.

I want to thank Dany Margolies for the initial opportunity, David Sheward and Sylvia Tan for editing my mistakes, and all of you for reading, writing, and saying things like "Hey, great article!" to me on the streets, elevators, and audition lines over the past 12 months. I hope you all have a wonderful holiday season and a happy New Year! While I am not a big resolution guy (as evidenced by my not meeting 90 percent of them), I encourage you to try that thing you have been saying you want to do, take that risk, or just finally write that play you have been talking about. And don't be afraid to stink first; it's the only way to get better.

I haven't been around this biz that long, but I've been around long enough to know that if you want to do this, if your heart is in it and you work hard, it will happen. I am sure some of our paths will cross again, and I would love to keep in touch. Keep on keepin' on, you guys!