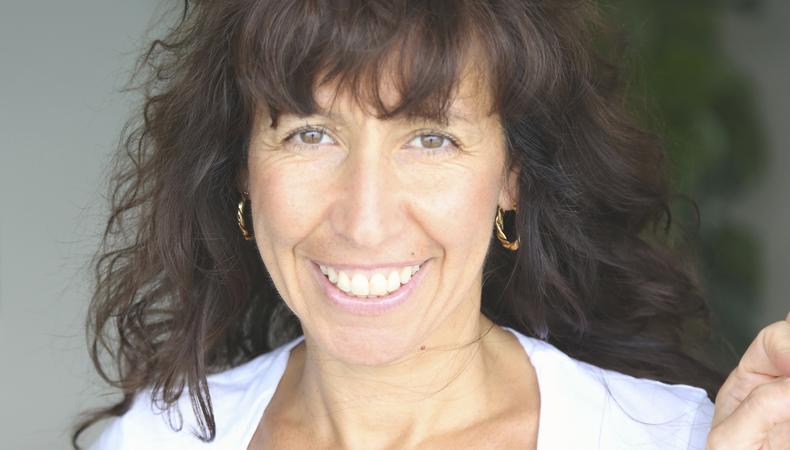 Lisa Leone's job is to create new artists. As vice president of artistic programs at the National YoungArts Foundation, she spends her time nurturing high school students who are at critical junctures in their careers by helping them carve a career path. Providing students with scholarships, mentors, recognition, and other opportunities, the foundation gives young artists a support system. Eight hundred students in 10 different disciplines are chosen from around the country to participate in regional programs or to participate in National YoungArts Week, and it's Leone's job to organize it all.
Why is an organization like YoungArts so important?
It's a huge validation for these kids. Some of them are from Middle America and don't know any other artists, or their parents don't think they'll make a living being an artist. But if they come home and say, "Baryshnikov said I'm a great dancer," or "[photographer] Sylvia Plachy said I have a great eye," when the parents see that, they think, Wow, my kid is that good. If you are a musician, there are so many things you can do beyond becoming Josh Bell. Also, there's a big emphasis on interdisciplinary work; they have to go to all these different performances. It's a big arts lovefest.
How did you become a part of YoungArts?
A friend of mine was working here. I was just helping out and I started to fall in love with the program. I'm still doing my photography and film, and I'm still working in both worlds. I know what it takes to be a photographer and filmmaker because that's what I am.
What's great about working with young artists?
First of all, they have so much heart and they're so open. It just reminds me of the energy of life and the possibility. The world is still so open to them, and it's exciting to see what they can do. You think, You're 16 and you can do that? It's an inspiration. It's infectious.
Who's been inspired by these kids?
There have definitely been some filmmakers or photographers who are inspired to shoot them because of the energy they see. Sometimes, I even want to hang [my camera] up because I think, What am I trying to do? These kids are at a higher level than anyone I knew at 16.
Do you have any advice for someone who would like to work in an arts nonprofit?
Find an organization that you really feel passionate about. It's a lot of work, but it's fulfilling and great work, whether you are interning or you can get a job and work your way into the organization, or volunteer. You have to follow your heart, even if you're just starting. I have staff with me that started out answering the phones and in a short amount of time, they became managers. People recognize passion.
Like this post? Check out more of our Inside Jobs!