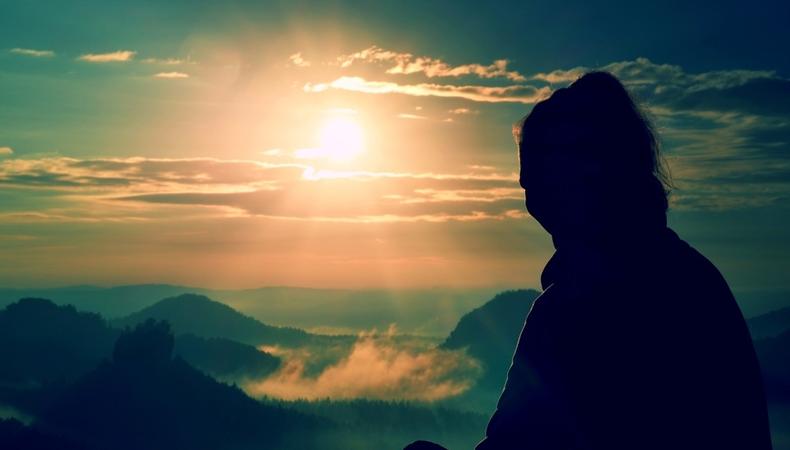 As the sexual assault allegations against producer Harvey Weinstein continue to emerge, many questions have come to light along with them. Unfortunately, chief among those questions is what a person can and should do in a situation in which they are being harassed, abused, or even made uncomfortable. Below are some of the most useful resources for guarding against harassment of all forms in the entertainment industry.
SAG-AFTRA's Safe Place
SAG-AFTRA has launched a sexual harassment reporting tool called Safe Place. It allows members and anyone else who has worked on a SAG-AFTRA production to report incidents of sexual harassment they've faced or witness. The tool allows users to report anonymously or with contact information. Access the platform through the SAG-AFTRA member mobile app or through sagaftrasafeplace.org.
RAINN's National Sexual Assault Telephone Hotline
Wherever you are, you can call RAINN's (Rape, Abuse, & Incest National Network) hotline at 800-656-4673 to be instantly connected with an employee trained in sexual assault services. The hotline is confidential and can help you figure out the next steps, answer questions, and direct you to the affiliated organization closest to you.
Planned Parenthood Sexual Assault Services
The Sexual Assault Services of Planned Parenthood will provide aid for survivors of sexual assault and harassment regardless of how long ago an incident took place. The Sexual Assault Hotline is available 24 hours a day to provide counseling and can be reached at 1-877-212-2323. For advocacy and education services, as well as locating counsel, you can also contact the Sexual Assault Services line at 518-561-4430.
Free legal advice in New York
For New Yorkers, free legal advice and consultations are available courtesy of the NYC Department of Small Businesses. Those who believe they have suffered harassment will be connected to one-on-one legal services that will answer any questions you have as well as review human resource and employment laws, completely free of cost.
S.A.F.E. L.A.
For anyone specifically in Los Angeles, there is S.A.F.E. (Stop Abuse From Existing), the city's domestic abuse awareness initiative. S.A.F.E. provides legal assistance and shelters to those enduring abuse of any sort, and can also connect you to the domestic violence division of the LAPD closest to you. There is also a Southern California-specific hotline that operates 24 hours a day and has on-call assistance available in 11 languages. That number is 1-800-978-3600.
Not in Our House
In 2016, the theater scene in Chicago was stunned by allegations that one local theater had continually abused its performers. The community acted swiftly and formed Not in Our House, an organization that intends to "lead a cultural shift to strengthen our collective experience by working together to protect and develop our artists, our theaters, and our Chicago theater community."
SAG-AFTRA Discrimination and Harassment Policy
Members of the screen actors' union, SAG-AFTRA, are protected under its harassment policy. If a member believes they are the victim of either harassment or discrimination, they can report the incident to the SAG-AFTRA EEO & Diversity Department at 1-800-724-0767. Cases can be made with total anonymity and are processed adhering to the union's internal guidelines and policies.
Actors' Equity Association
Actors' Equity Association, the union for stage actors and stage managers, has a Nudity Code intended specifically to reduce the risk of any sort of sexual harassment in the industry. The union also strictly enforces anti-discrimination action adhering to the Equal Employment Opportunity Department. If an Equity actor has a discrimination allegation, they can contact the Equal Employment Department either by phone or email, and a full investigation will be authorized. Finally, currently-acting Equity president, Kate Shindle, has made the push for more concrete sexual harassment conduct one of her primary initiatives.
Title VII
Actors not protected by a union are still protected from sexual harassment under Title VII. The federal law, determined by the Supreme Court, is violated "when the workplace is permeated with discriminatory intimidation, ridicule, and insult that is sufficiently severe or pervasive to alter the conditions of the victim's employment and create an abusive working environment."
*This post was originally published on Oct. 12, 2017. It has since been updated.