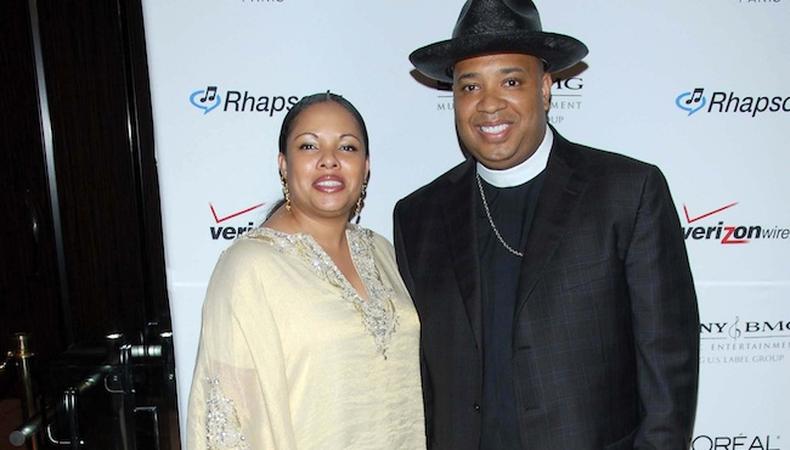 Stay in the loop on industry and casting news with our write-up on who's been slated for recent film and television roles!
Rev. Run–Justine Simmons Series
Joseph Simmons, better known as Rev. Run from hip-hop trio Run-DMC, is about to find himself on a different kind of stage. The rapper, who has woven a legacy throughout the music world, will embark on a new journey with Netflix, and he's bringing along a familiar face: His wife, Justine Simmons, will also be headlining the comedy series. While the couple has appeared in a few reality-based TV shows, this marks their first foray into the scripted world. The series will follow a rapper looking to slow down after a successful career, but his wife, who's looking to launch her own star, has different plans for the duo. Netflix has given the comedy a straight-to-series order and looks to have production up and running by the new year. Additional casting is being conducted by the office of Koczara/Shevchenko. Production will start sometime in January 2018, likely in Los Angeles.
"City on a Hill"
Kevin Bacon is about to find himself back in the early '90s. The actor, who will be joined by Aldis Hodge, won't be rocking his boyish charm or faded denim this time, but sporting a badge and a very large chip on his shoulder. Showtime has ordered the semibiographical period pilot "City on a Hill." The story will showcase Boston during this time, focusing on the police corruption and racism that bred large amounts of crime. When a black, Brooklyn-based district attorney shows up looking to change the system, he's paired with a formerly corrupt FBI agent who wants to sustain the status quo. Together they solve a case known as the "Boston Miracle," which upends the city's criminal justice system. While Bacon and Hodge are currently the only two actors attached, additional casting on the pilot is being handled by Judy Henderson's New York–based office. Production is scheduled to start this month, and Boston will host the project.
"Zombie Brother"
A Chinese digital comic is coming to life on the big screen. The story, which follows a young man fighting off—wait for it—decomposing zombie brothers, has proven to be a hit property in China. The comic has already been adapted into an animated series and has a cultish fan base, which America is looking to tap into. Production on the Channing Tatum–produced film will likely begin in early January 2018. McCarthy/Abellera is casting the project, which is set to film in London.
For the latest news, check out backstage.com/resources to find thousands of production listings, casting directors, acting classes, agents, and more!