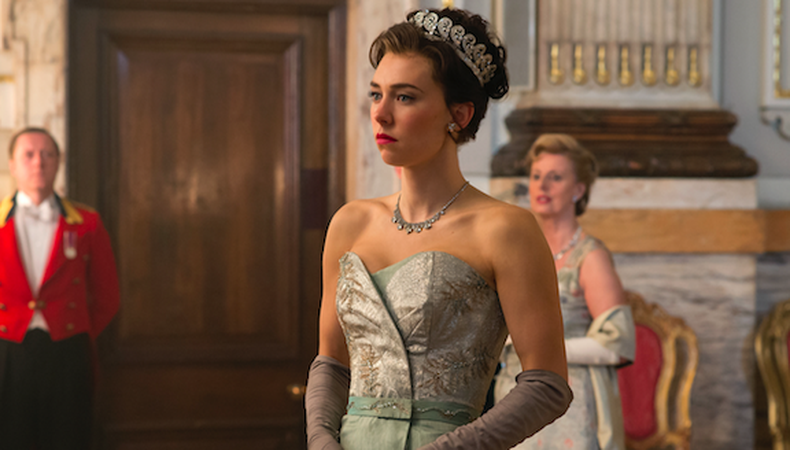 Och aye, actors! It's Burns Night this week, where traditional whiskey is drunk, poems are read, and we're all at one with our inner Scot. If that's not for you, try out some of these less Scottish, more cultural activities.
Dive into the Vault Festival.
A feast of theatre, comedy, music, and poetry, The Vault Festival launches this week with over 300 new shows promising 'innovative, daring work' in their new Waterloo home. (Ticket prices vary)
Enjoy a classic at London's newest venue.
Opening this week is Sir Nicholas Hytner's Promenade version of 'Julius Caesar'. To add to the anticipation, Ben Whishaw stars as Brutus and it's all happening at The Bridge, London's newest theatre. Book now. (Tickets from £15)
Find out what's next for Princess Margaret.
Avoid regrets by booking now for this one-on-one conversation on Feb. 27 between writer and director Richard Curtis and 'The Crown' star Vanessa Kirby. What's next for Princess Margaret and the man behind 'Love Actually'? Only one way to find out. (Tickets: £25)
High culture, sans clothing.
Not everything cultural has to be so serious. On Jan. 25, whizz over to Shoreditch for the aptly titled Naked Boys Reading. We deem any more explanation unnecessary. (Tickets: £8)
London's great but why not experience Venice?
On Jan. 28, the Jermyn Street Theatre is promising a 'star-studded evening' dedicated to the cultural wonder of Venice. Called 'Venice: City of Masks', this one-night event will feature plays, poems, and assorted Venetian music. (Tickets: £25)
Check out Backstage's London audition listings!