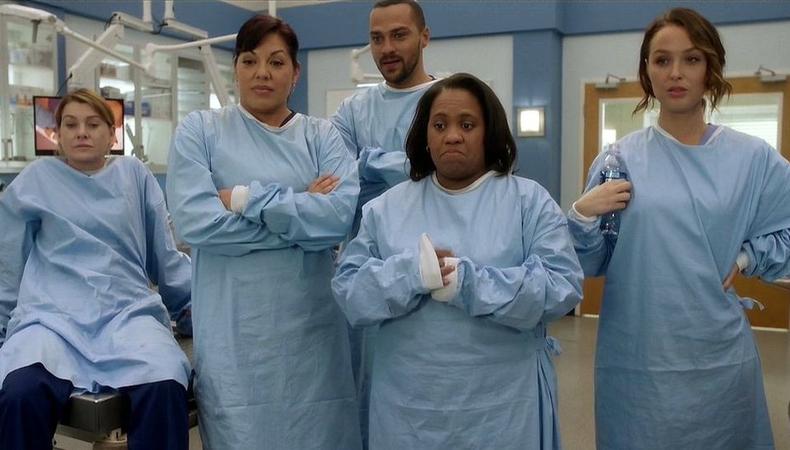 If this headline caught your attention, great! Read on, because this will help you even if you are already doing a lot of the "right" things to make it in this town. I cannot speak for everyone, but in my experience over the last 23 years of helping actors and singers take it to the next level, I have found the following basic tips to be extremely helpful.
1. Good manners and confidence.
In my experience, casting directors, managers, and agents like someone with confidence. A high level of it is okay as long as you are focusing it in the right direction. Bad manners, or not being respectful to casting, their assistants, receptionists, agents, etc. can get you rejected before you even have a have a chance. Make sure you treat the entire team with respect and good manners, meaning "please" and "thank you, listening to them, giving them good acknowledgments, and not interrupting. They are all watching to see how you might behave on set; the way you behave in their office mirrors how you're likely to behave on set.
2. Be prepared.
Not being on top of your game can get you rejected as well. Being prepared is an important and vast subject, but let's take the most important points for now. Always try to find out what the agent or casting director is looking for. Ask important questions (but not too many or irrelevant ones), like specifics about what casting might be looking for or what the agency is looking for in a client. This way you can be more prepared and not in the dark about what is needed. You should also ensure you're well rested for your meeting, arrive early, and don't come hungry. Rehearse, rehearse, rehearse so that you are as natural as possible. Do your homework. And know your script inside and out.
READ: Everything You Need to Know About Headshots
3. Green is not good in show biz.
"Green," which translates to inexperienced, nervous, lack of confidence, shy, is not a good look in Hollywood. If you fit into this category, get a good coach and some hardcore basic training. Gain performing experience. Really know what you need to do, what is really needed and wanted. Work hard to be in control, focused, ready to go, and a brilliant performer. This should be addressed thoroughly before you ever head off to your dream meeting or audition.
4. Look like your headshot.
This one is key. An audition with a casting director or a new agent meeting has happened largely because of your headshot. After years of getting feedback from agents, managers, and CDs, this feedback still holds up. I have had clients get all done up for headshot photo shoots only to go to auditions looking more natural. A natural look is best—in all scenarios—as being too done up in photos means you likely won't look like what people expect you to look like in person. You were chosen based on your headshot, so make sure you show up looking like it. Part of the reason for a natural look in your headshot is for short-notice auditions so you can prepare quickly and easily.
5. Persistence is the key to success.
"You have to be in it to win it." If you give up, you can be certain you won't make it. This seems easy enough but show biz can be up and down sometimes, and it's the strong ones who stick to it that make it. Having a good, supportive team surrounding you helps a lot, even if it's only your parents. You have to believe in yourself. And if there's someone discouraging you or if you have "friends" giving you "advice," you might want to look into getting new ones. Focus on the wins and not the losses and you will go far.
Good luck!
Valerie Fahren is an artist development specialist, celebrity vocal coach, and active performing singer-songwriter. Her clients have performed with such artists as Chaka Khan, Jessica Simpson, Beck, as well as in productions like "So You Think You Can Dance" and Disney's "The Cheetah Girls." Valerie's Artist Development Program has put her artists before hundreds of entertainment industry professionals, resulting in record deals with Virgin and Geffen Records, and starring roles in such hit Broadway shows as Saturday Night Fever. As an artist, Valerie has starred in principal roles in Equity productions of Fiddler on the Roof, Carmen, and Three Penny Opera; and recorded with The Wilson Sisters, Neil Diamond, Edgar Winter, and Chick Corea. For more information on Valerie and her services, please visit valeriefahren.com.
Check out Backstage's TV audition listings!
The views expressed in this article are solely that of the individual(s) providing them,
and do not necessarily reflect the opinions of Backstage or its staff.