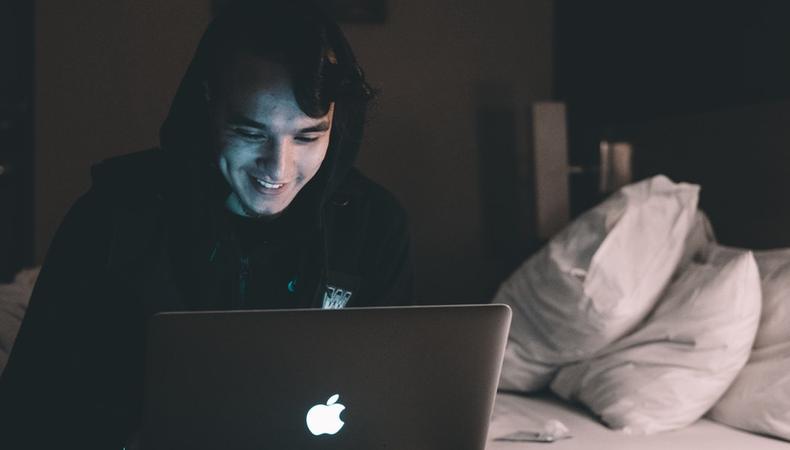 You already know Backstage is the go-to for any and all information pertaining to your craft. But now, you have the chance to get in on the action with the Backstage Community Forum. Here, you can engage with others in your industry, as well as teachers, experts, and, yep, even agents and casting directors. Below are some of this week's most interesting new topics; drop a reply or post a new thread. Either way, fire up that keyboard and get involved right here!
Asking for a gig properly:
"I met an actor, writer, and film director while I took part in a competition found on Backstage. My trouble is, I want to ask her if I can partake in any of her upcoming projects and I don't want to come off strong or forceful.
"As an actor who is just starting out, I find it is my weakest point when I network with professionals. I don't want to come off desperate. Should I just wait it out and let her contact me although my email to her didn't show any credentials? Or should I just straight up ask her and be like, 'This is where my reels and shots are in case you need me!'
"I do not want to risk losing this connection." —JulioRamon
Rate of response for casting applications?
"Hey everyone! I recently joined this website this week; i've been applying to gigs nonstop. I want to be realistic about my qualifications, so its been mostly background work. I'm super eager to work, however, of the 27 gigs i've applied to so far, I've only heard back from one, which was only a request for additional information, but I was never actually invited in. I just want to know if this rate of response (or lack thereof) is normal on this site, especially for background work.
"For anyone who is comfortable sharing, how many of your applications do you actually get a response to? And what do you recommend to ensure hearing back from the casting director?" —btby
Film festivals?
"Film Festivals: There must be hundreds going on during a course of a month. I see many actors (mostly nonunion and working free of charge) posting how they were nominated or picked up an honorable mention for this film or that short but my question is, does this actually do anything to advance the career of the performer? I was told a few months back (unbeknownst to me) I won best supporting for some short film out on the West Coast. I live in New York. I told them, 'Great! But what does that mean?' Just that I won. OK, cool, I guess. Unless it's one of the big, well-known events, how do people even know if there was serious competition, or any to begin with? people living in one part of the country can enter a film online, pay a fee I guess, and never attend. Is this more of a confidence booster for the actor? Are these awards noteworthy? People post them on social media as if they won an Emmy or an Oscar. Or is this (with very few exceptions) an easy pay day for the organizer? Note: not being critical just tired of chasing my tail when it comes to certain aspects of acting. What are your thoughts?" —Jay
Questions about acting? Ask away on the Backstage Forums!