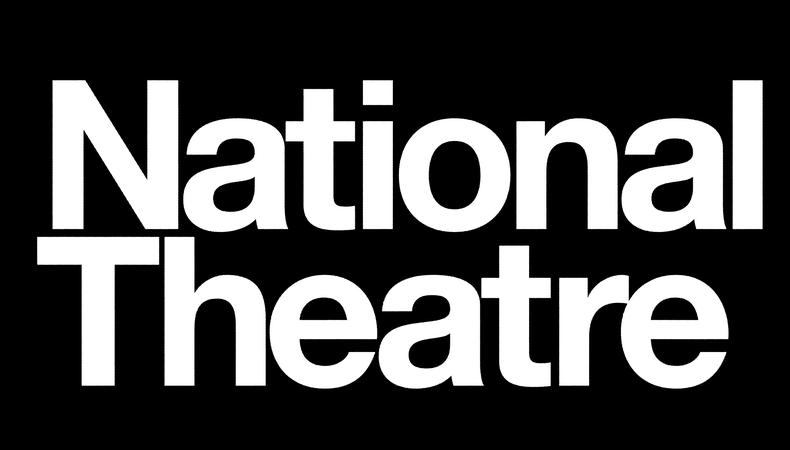 As an actor, you learn to grab opportunities when and where they appear. This week, it's time to take advantage of the rare occurrence of a sunny British summer. Get inspired, get active, get dancing but mainly, get out there.
All the world is a stage.
Starting this weekend over on the Southbank is the National Theatre's annual outdoor festival. Free theatre, music, and workshops are taking over the dedicated River Stage just outside the theatre's front door. Each weekend will be individually curated, starting with east London drag hub The Glory. A great opportunity to network in the sunshine! (Free)
Be inspired by Agnes Varda.
Earlier this year, acclaimed director Agnes Varda became the oldest person to ever be nominated for an Oscar at 89. If you can't take inspiration from that, you might want to have a rethink. On Wednesday, Varda will be at the BFI answering questions about her career, life, and films—a rare cinematic treat. (Tickets: £12)
London's big summer dance party is here.
Lovebox, the brilliant two-day music festival, hits the city on Friday. This year, however, there's a big change: instead of its usual east London home, the Box is heading up west to Gunnersbury Park. What hasn't changed is the top line up including Childish Gambino, Skepta, and N*E*R*D (Tickets: £68)
Make a splash in south London.
There's no pleasing us Brits: it's either too cold, too wet or too hot. Thank goodness, then, for the art deco wonder of Brockwell Lido which is opening its doors after hours to help the city cool down. Swimming till midnight with a DJ soundtrack? Yes, please! Grab a script and get yourself a prime cooldown spot to study up at Lido Late. (Tickets: £20)
Check out Backstage's London audition listings!