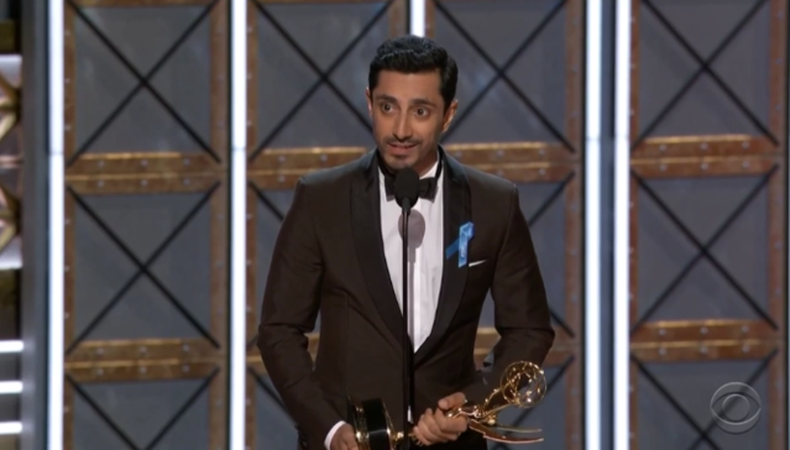 Fresh off an Emmy win for HBO's "The Night Of," Riz Ahmed will be taking on one of Shakespeare's most famous roles.
The actor is in talks to bring his adaptation of "Hamlet" to Netflix as a modern day telling of the well-known story. The version would be set in London and would hit on the uncertain political and economic climate, as well as morality, family, and corruption.
He's said to be developing the version of the character with Michael Lesslie, who wrote 2015's "Macbeth" and "Assassin's Creed." Jim Wilson will produce the feature. So far, no other staffing announcements have been made, but both aforementioned films written by Lesslie were directed by Justin Kurzel, who chose Jina Jay to cast both projects. Keep an ear out for more information as it's announced.
Got a tip? Submit it to castingsleuth@backstage.com!
Check out Backstage's film audition listings!