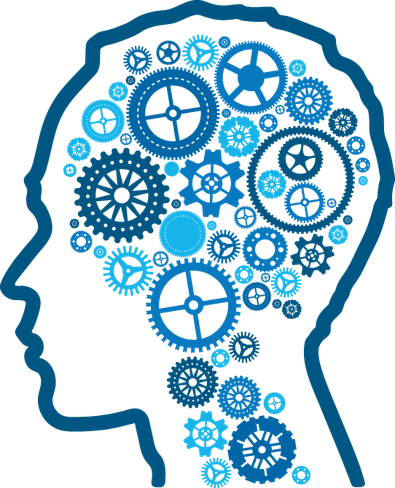 On the heels of sorrow in Connecticut, this year's holidays were a strong cocktail, with a dose of hangover before the celebration even began.
If you are in a show this season—"A Christmas Carol," anyone?—don't underestimate your contribution to the well-being of those in the audience or alongside you onstage. You are pulling people into a performance, providing a respite from the complex and sometimes excruciating reality outside the theater doors.
Actors are storytellers, temporarily extinguishing our worries as they play out alternate realities on stage or screen. Sometimes a performer holds up a mirror, shining light on hidden societal sins, but often he or she helps us escape, reminding us of happier times or our greater human potential. With actors carrying our frustrations, fears, desires, and hopes, we can let go of the fight—at least for a little while.
The role of the actor in society should not be underestimated. Although it's easy to get caught up in celebrity and fame, the timeless function of the actor is to take on communal pain and provide catharsis, or emotional and spiritual purification, for every person in the audience. Actors are essential to the psychic health of our world.
While sometimes maddening as a career, acting remains a sacred art.
Jackie Apodaca is an associate professor and the head of performance at Southern Oregon University.