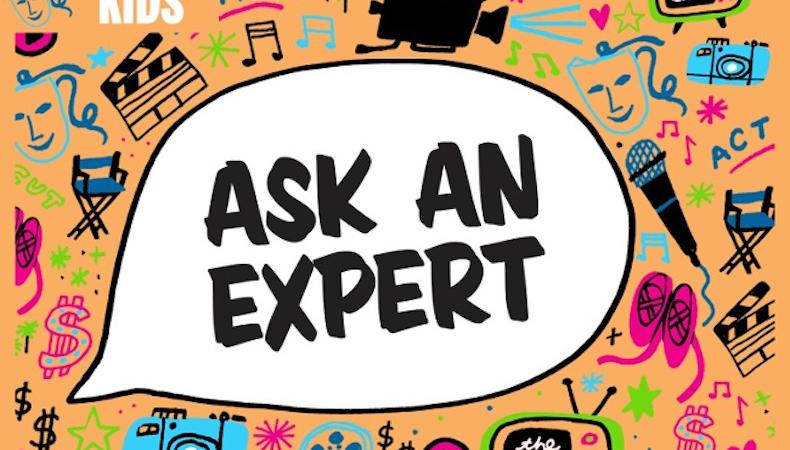 Q: What role should parents play in a very young child actor's career? —Ron M., Alabama
First of all, I think it's fantastic that you've chosen to support the development of your child at such a young age. This business can offer uplifting, creative, and positive experiences when approached with a great attitude and the right resources. Here are some quick tips on what you can do to support your young child actor.
1. Focus on positivity. Always, always stay in touch with your child and how she is feeling about the business. It's so important that your child feel listened to and encouraged, especially during these early years. Acting is meant to be fun and it should stay that way for your child. If you notice she's not enjoying it anymore, it's time to connect and reassess goals and desires.
2. Understand the importance of auditions. Your child builds his reputation in the industry through auditions. Know that it's important for your child to feel calm and relaxed before auditions. This means making the experience of auditioning fun from the minute you leave the house until the time you get back. (Of course, make sure he arrives to each audition prepared and with plenty of time to sign in and relax.)
3. Communicate the importance of good behavior. Great manners are everything! CDs want to see that your child will be pleasant and fun to work with on set, and that she will be well-behaved. So if you feel you need to brush up on manners—how she might greet people at an audition, eat lunch on set, etc.—make sure it's a priority.
4. Stay informed. As a parent, you will be the central contact person for every member of your child's team (agent, manager, lawyer, etc.), so you'll want to be familiar with SAG-AFTRA's Young Performer resources and always be ready to fill out paperwork seamlessly and quickly on set (have your child's social security number, work permit, proof of Coogan Account, etc.).
*Submit your questions for our Experts on Backstage's official Facebook or Twitter accounts!
The views expressed in this article are solely that of the individual(s) providing them,
and do not necessarily reflect the opinions of Backstage or its staff.