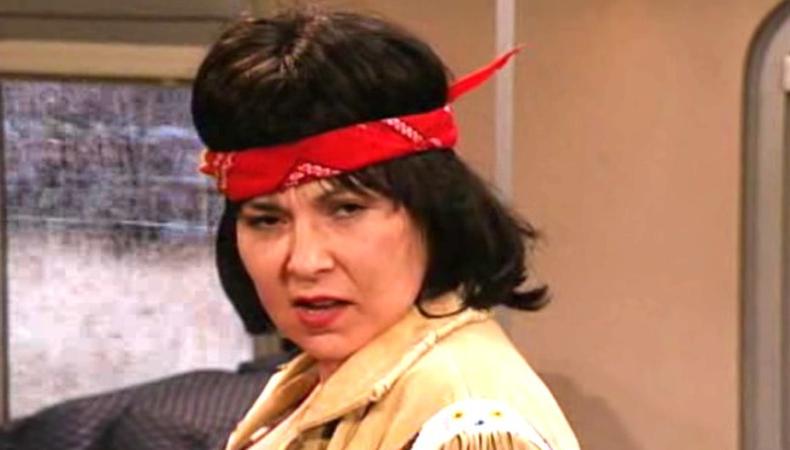 Stay in the loop on industry and casting news with our write-up on who's been slated for recent film and television roles!
"Roseanne"
Polish off your best comebacks and pull on some flannel—the Conners are heading back to television. The beloved '90s sitcom found success on ABC before inspiring a new generation with its reruns on Nickelodeon's after-hours programming, Nick at Nite; now, the network is taking the "Full House" reboot route and has successfully lured back the series' original cast, including both actors who shared the role of Becky Conner. Roseanne Barr, John Goodman, Laurie Metcalf, Alicia Goranson, Sara Gilbert, and Michael Fishman are also back on board for their original roles, and the familiar storyline about a family living paycheck to paycheck. While the leading slots are filled, there's still room for newbies, which is where Susie Farris Casting will step in. Production on the much-anticipated series is set to start at some point in October, with new episodes airing in 2018. The series will also return to its original home in Los Angeles for filming.
"SpongeBob SquarePants"
Come November, this yellow sponge is getting an address change. From a pineapple under the sea to the Great White Way in NYC, SpongeBob will cash in on nearly two decades of Nickelodeon airtime with his own musical. After a successful trial run in Chicago, the whole Bikini Bottom crew is heading to Broadway this fall. For the stage adaptation, the jaunty musical, featuring original songs from Sara Bareilles, John Legend, David Bowie, and Aerosmith's Steven Tyler and Joe Perry, has cast real-life people in the roles originally occupied by a cartoon sponge, a starfish, a squid, and a squirrel. Telsey + Company is on the hook to cast the aquatic world when it heads to New York. Curtains will go up for previews on Nov. 6 at the Palace Theatre, with opening night set for Dec. 4. Swim trunks and snorkel gear not required.
"Angry Angel"
Some angels need help getting their wings, and Freeform is hoping to lend a hand with its made-for-TV movie "Angry Angel." The story follows a woman trying to barter her way back into heaven with a growing list of good deeds; all goes according to plan—until she runs into an old flame and his new girlfriend. While Freeform works to move the project forward for a December release, La Padura/Hart/Patterson Casting is assembling the still-empty roster. The project will shoot in Toronto at a to-be-announced date.
For the latest news, check out backstage.com/resources to find thousands of production listings, casting directors, acting classes, agents, and more!