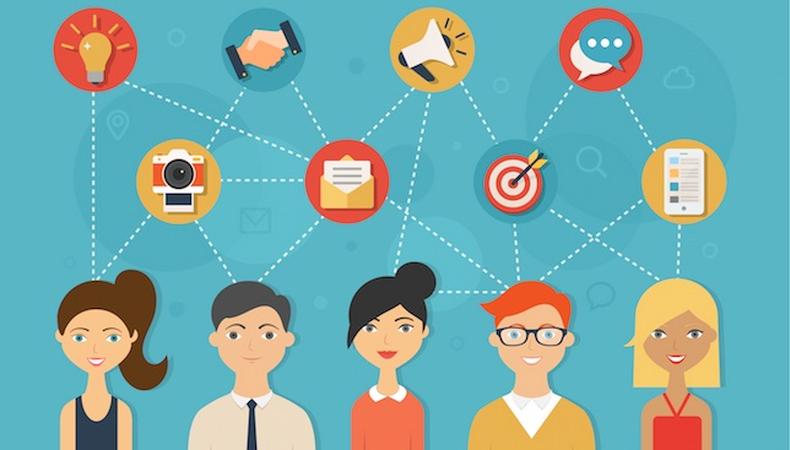 The Centre Theatre Group is offering the "CTG Going Pro Career Fair" for current undergraduate and graduate-level students anticipating a professional career in theater.
The LA STAGE Alliance, the UCLA School of Theater, Film and Television, and the USC School of Dramatic Arts are co-presenting the event, which includes five free workshops, one-on-one mentorship sessions, and a networking mixer.
Workshops are for current college and university students only. Two separate "What I Wish I'd Known" workshops centered on professional acting and playwriting in the industry kick off the event at 11 a.m. Additionally, there are workshops about working in Los Angeles theater, debating the need for graduate school, and being a multi-hyphenate theater artist.
Students are also invited to participate in 20-minute one-on-one mentorship sessions with theater professionals. They will review students' résumés and portfolios, and offer advice about future careers.
USC is hosting a networking mixer to close the day allowing students to meet with professionals, ask questions, make connections, and learn more about the industry.
The LA STAGE Alliance, the Actors Fund, Actors' Equity, and theater graduate programs from USC, UCLA, Claremont Graduate University, and CSU Long Beach are all hosting tables at the fair. Members of IATSE Local 33 and Local 706 unions will also be present to accept students' applications for union membership.
The "CTG Going Pro Career Fair" takes place Saturday, April 2, at the Los Angeles Theatre Center from 11 a.m. to 5:30 p.m.
Students can email their full name, school, and year of graduation to StudentBody@CenterTheatreGroup.org to RSVP. Students should specify which workshops they would like to attend. Those who RSVP prior to arrival will receive a free gift.
Additionally, students should email cschenkkan@centertheatregroup.org if interested in signing up for a mentorship session.
Inspired by this post? Check out our Los Angeles audition listings!