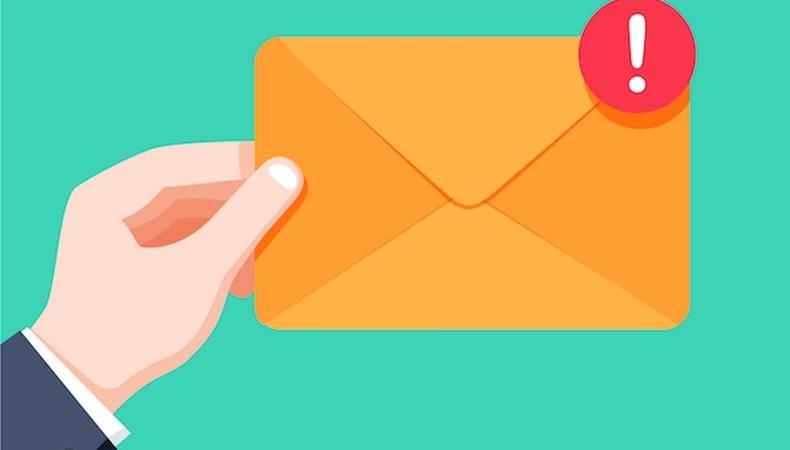 One of the most important steps to taking your career to the next level as an actor is finding an agent. Acting coach and Backstage Expert Mel Mack knows that, and she also knows how to keep one! Here, she breaks down some rules for how you and your agent should be communicating to keep that relationship healthy and thriving.
READ: 5 Must-Haves for a Meeting With a Talent Agent
Welcome to Set the Scene, Backstage's video series of advice for performers. We release new videos every Thursday, so be sure to subscribe to the Backstage YouTube Channel!