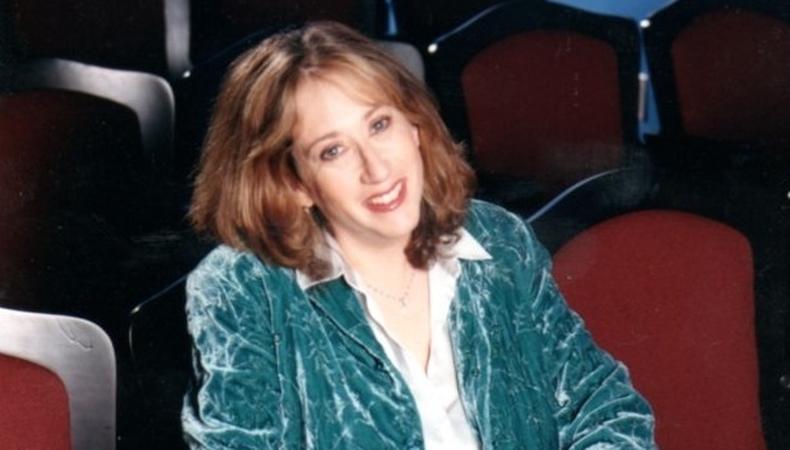 The week before Christmas, my office was hit with a robbery. The office iMacs, nearly full hard drives, and workhorse HD video cameras were all stolen. But as I went through the feelings of fear, violation, and anger, and as I creep slowly out of the hole, I have come to realize that it was only "stuff" I lost and not the "stuff" that dreams are made of.
Yes, I had backups, and no, my insurance company did not cover the theft. There was a loophole in my policy, and somehow my eagle eyes had skipped over this exclusion. I was probably too busy drawing up casting lists, fielding calls, and attending to my job, rather than paying attention to my business policy. But the truth is that many artists who have faced losses—from writers who have lost their work to actors who have lost jobs—must learn how to navigate loss and move on to recovery.
In thinking about my experience of loss and recovery, I wanted to relate it to an actor's experience in losing a role. Below are five rules of recovery.
1. Don't feel sorry for yourself. It is not attractive, nor productive.
2. Remember that there is always a next time. Losing the role is hard, but if you win a supporter, you will have gained a valuable ally, which is more important in the long run. For example, director Brett Ratner shared with me through Actor Genie how he had auditioned Wentworth Miller for a film he was directing and didn't cast him, but he always remembered him and then gave him the lead role in his series "Prison Break."
3. Losing something you want can make you stronger and hungrier for the next opportunity. Take notes from actor/writer Annabelle Gurwitch, who made her experience of being fired by Woody Allen into an inspiring book of essays and anecdotes called "Fired." Annabelle is a brilliant actor, comedian, and writer who turned lemons into lemonade and then some.
4. Don't make the same mistakes again. If you know you screwed up the audition by not being prepared or walking in without a strong choice, learn from that experience and change your ways. I learned to check my insurance policy and listen to my associate more closely when she calmly but firmly tells me to look over the insurance renewal!
5. Don't rush. Allow yourself to feel the experience of loss and let yourself take the time to digest, analyze, and then move on. Similar to an attorney who has a "practice," acting takes practice, and we truly learn from practicing, falling, and recovering.
Heidi Levitt has cast such successful films as "The Artist," "Natural Born Killers," "Nurse Betty," and "The Rock." She is the creator of Actor Genie, which is available on iTunes and Android. The app tells what's casting and who's who and has loads of inspiring quotes from well-known actors, directors, and writers, and offers tips on the best acting coaches and much more.
Inspired by this post? Check out our audition listings!
What should actors do after an audition?