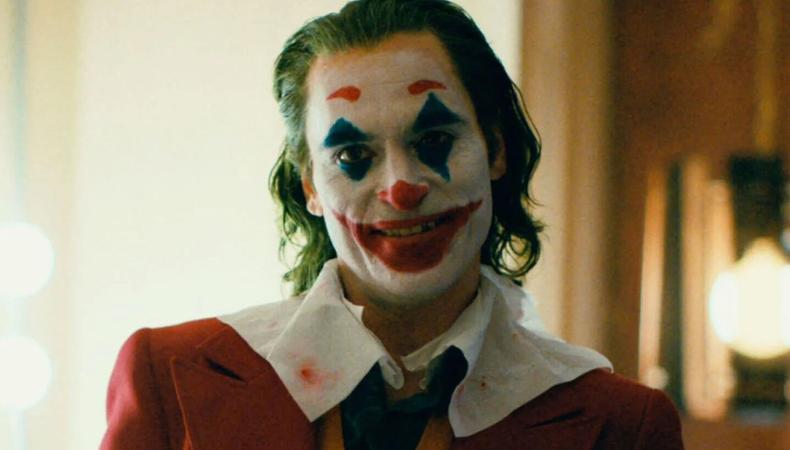 Welcome to Rumorville! Here you can learn about casting news that's about to break in Hollywood. These speculations might be only rumors, but that doesn't mean you can't follow the trail all the way to the audition room.
"Joker"
The new "Joker" is getting the last laugh, as this week, it was announced the blockbuster, starring Joaquin Phoenix, was putting a sequel into development. Now that the box office hit has surpassed the $1 billion mark, it's unsurprising, though, according to Phillips, there's no contract yet. Early reports say Phillips is in talks to reprise his role as director with him and Scott Silver will be writing the screenplay. The studio and Phillips are both looking to get Phoenix back, of course, but that is also still up in the air. This isn't the only big move by Phillips tied to "Joker," though. Sources say Phillips proposed an idea to buy the rights to develop a portfolio of DC characters' origin stories. Though Warner Bros. Pictures Group chairman Toby Emmerich apparently balked, Phillips did allegedly walk out of the meeting with more than just the "Joker" sequel. We'll have to wait to see what other work he gets into the pipeline, but for now, keep an eye on that "Joker" sequel. If Phillips and Phoenix both sign back on, you can probably expect Shayna Markowitz to return as casting director, as well.
"Chinatown" Prequel
David Fincher is reportedly heading back to Netflix for a big series pilot. After the success of "House of Cards" and "Mindhunter" at the streaming platform, Fincher has struck a deal in collaboration with Robert Towne to work on a pilot script for a prequel to the classic film "Chinatown." Fincher will executive produce with Towne (who wrote the original film) and Josh Donen. The prequel series will reportedly focus on a young Jake Gittes (played by Jack Nicholson in the film) "as he plies his business in a town where the wealthy and corruption involves areas like land, oil, and gangs." Fincher is hoping to direct the pilot, but that's not part of the deal; all he and Netflix have talked about is getting a pilot script out. If that makes it past the first episode, expect Fincher to reteam with "Mindhunter" and "House of Cards" CDs Julie Schubert and Laray Mayfield.
"The Pioneer"
First reported by Deadline, "Burn Notice" and "The Gifted" creator Matt Nix has a new project in the works over at NBC: "The Pioneer." The network is developing the project based on Bridget Tyler's book of the same name, which will be written by Nix and Tyler. It centers on Alice Watson, who, still struggling from the aftermath of the tragic accident that killed her son, must turn to survival with her headstrong daughter after the arrival of their new planet does not go according to plan. The show is still in early development, but Nix is consistent with who he works with. His last couple of projects have been cast by Brander/Branman Casting, so be sure to keep an eye on their office for future opportunities.