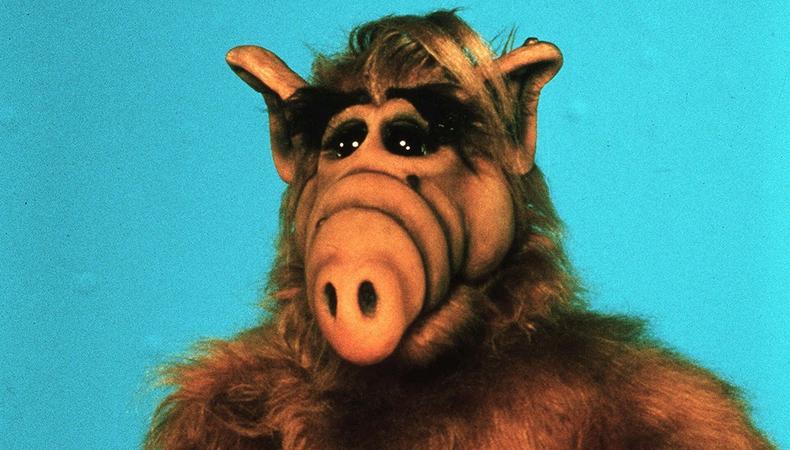 Welcome to Rumorville! Here you can learn about casting news that's about to break in Hollywood. These speculations might be only rumors, but that doesn't mean you can't follow the trail all the way to the audition room.
"The Jeffersons," "Maude" and More
Another week, another slew of olds shows getting the revival treatment. This week, the big rumors are mainly coming from 96-year-old Norman Lear, who's still flexing his filmmaking muscles and may be re-upping a few classic shows. Lear and his Act III production company have signed a two-year first look deal with Sony Pictures Television, and part of the deal includes the option to re-imagine hit shows from his library, including "All in the Family," "The Jeffersons," "Maude," and others. Now, the option to exist doesn't mean they will, but still, if you're hoping to someday play a modern version of Archie Bunker or Maude Findlay, your chance may be coming soon. Keep an eye on go-to TV CDs for any casting rumblings.
"ALF"
Norman Lear projects aren't the only classics being eyed for a revival. Warner Bros. Television is in the early stages of developing a reboot of the classic sitcom "ALF," starring the cat-eating Alien Life Form. One reboot idea has featured ALF evolving from Area 51, where he has been held since the series finale in 1990, and observing how much the world has changed since then. No writer or director has been attached to the project yet, but it is off the ground and moving, so expect a creative team, including a casting director, to be announced soon.
"Joker"
According to Variety, Marc Maron may have found the project that will keep him busy during the "GLOW" hiatus: the upcoming Joker origin flick starring Joaquin Phoenix. Maron is in talks to join the film and would be playing an agent on De Niro's character's talk show, playing a part in booking Phoenix's character and eventually causing him to go mad, becoming The Joker. If Maron ends up joining the cast, he'll come on board with the already-announced Robert De Niro and Francis Conroy. Shayna Markowitz is casting the feature, so keep an eye out on her door for more upcoming opportunities.
"24" Prequel Series
Is Jack Bauer ready to make his return? According to a recent Fox press call, start the clock. Former "24" executive showrunner Howard Gordon is working with original co-creators Joel Surnow and Bob Cochran on a possible new incarnation that will focus on Jack Bauer's origin story pre-"24." Whether original star Kiefer Sutherland would return for a new series is yet to be decided, which could leave an opportunity for a new star to play younger Bauer. Original casting director Debi Manwiller could also return for the show, so her office may be worth watching while development continues.
Got a tip? Submit it to [email protected]!
Looking to get cast? Apply to casting calls on Backstage.