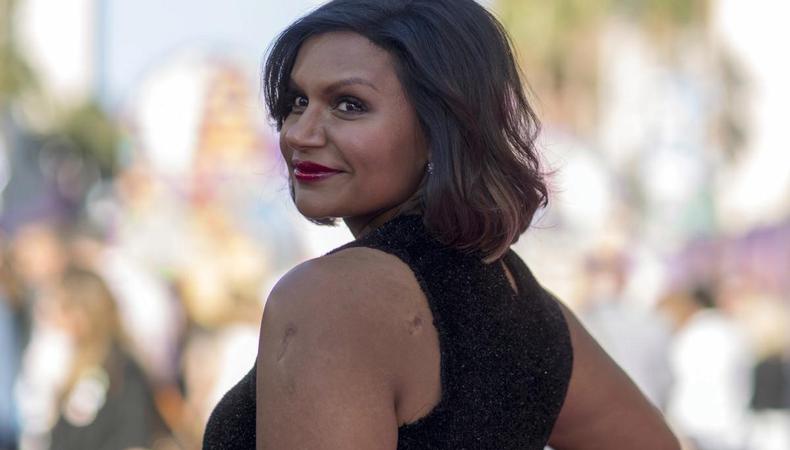 Welcome to Rumorville! Here you can learn about casting news that's about to break in Hollywood. These speculations might be only rumors, but that doesn't mean you can't follow the trail all the way to the audition room.
"Hana Khan Carries On"
We may be taking another trip to the shop around the corner. Amazon Studios and Mindy Kaling's Kaling International are developing Uzma Jalaluddin's novel "Hana Khan Carries On" as a film. A modern, Muslim spin on the premise first made famous by the Ernst Lubitsch classic "The Shop Around the Corner" and later with Nora Ephron's "You've Got Mail," the novel follows two competing Halal shops: Hana's family restaurant and a new commercial, fusion-based eatery that moves in down the street, owned by Aydin. Sahar Jahani ("13 Reasons Why," "The Bold Type," "Ramy") will write the script while Mindy Kaling and Jessica Kumai Scott will produce via Kaling International. Naming a casting director is not yet on the agenda, but Kaling regularly works with Greenstein/Daniel.
"Relationship Goals"
Also at Amazon, DeVon Franklin and his Franklin Entertainment banner are reportedly developing a feature rom-com based on the Michael Todd bestseller "Relationship Goals: How to Win at Dating, Marriage, and Sex." The candid guide helps readers find lasting love and learn how to sustain a healthy relationship in a way that encourages them to get real about their goals. Michael Elliot ("Brown Sugar") and Cory Tynan ("Woman Thou Art Loosed") will write the script, according to Deadline. A director has yet to be announced, but should this project find love in the hearts of those making the decisions, a good fit may be the casting directors for Franklin's most recent feature, the faith-based "Breakthrough," which was cast by Sheila Jaffe and Justine Hempe.
Roy Wood Jr.–Carolyn Pierre-Outlar Medical Comedy
Physician assistant-turned-screenwriter Carolyn Pierre-Outlar and "The Daily Show" correspondent Roy Wood Jr. are putting on the white coats for a new series in the works at NBC. The untitled series is being described as a medical comedy and reportedly focuses on "an overbearing doctor after she takes over her father's Harlem-based practice and struggles to balance her personal and professional life while managing an irreverent group of patients and co-workers." The project comes from Universal Television and will be written and co-executive produced by Pierre-Outlar (who first started the project, previously "Rhonda Mitchell M.D," as a web series,) and Wood. Jowanda Durham was the lead for the web series, but no casting has been reported.