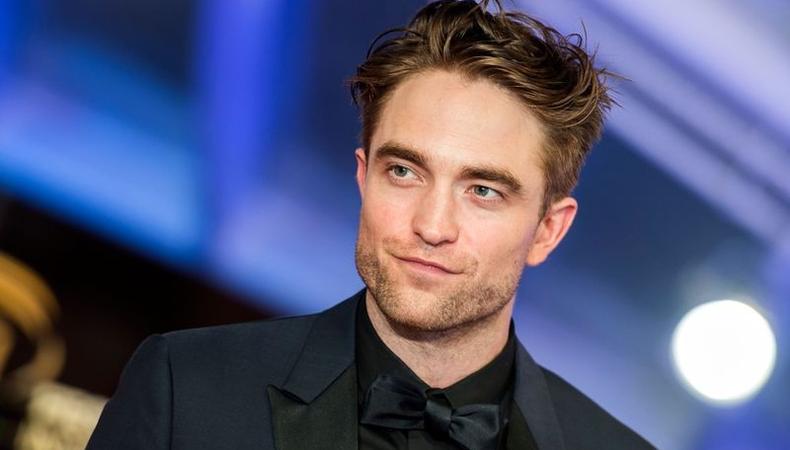 Welcome to Rumorville! Here you can learn about casting news that's about to break in Hollywood. These speculations might be only rumors, but that doesn't mean you can't follow the trail all the way to the audition room.
"The Batman"
Yesterday, it was reported that Robert Pattinson will lead Matt Reeves' upcoming "The Batman." However, rumor has it that's not quite true, according to Deadline. Pattinson is on the shortlist for the lead role, as is Nicolas Hoult who is currently starring in "Tolkien." Pattinson is in the lead between the two, according to sources, but the decision isn't yet made. Whoever the choice, he will replace Ben Affleck, who starred as the Caped Crusader in "Batman Vs. Superman" and "Justice League."
College Admissions Scandal Show
It didn't take long for this spring's hottest scandal to make its way to the airwaves. The recent college admissions scandal, which involved 50 people including Felicity Huffman and Lori Loughlin, is getting a TV series developed by Annapurna TV. The project is based on the forthcoming book "Accepted." D.V. DeVincentis ("The People v. O.J. Simpson: American Crime Story") will adapt the limited series, which at this point does not have an outlet.
"Cruella"
It may soon be a tale of two Emmas for the upcoming "Cruella." Emma Thompson is reportedly in early talks to join Emma Stone in the upcoming Disney live-action origin film. There's no word yet of who Thompson would play if she were to secure the role, but she would be playing opposite Stone's eponymous Cruella somewhere early in her timeline. "I, Tonya" director Craig Gillespie is helming the film from the most recent draft written by Tony McNamara and other writers, including Aline Brosh McKenna and Jez Butterworth. Mary Vernieu will be the casting director. The film is slated to hit theaters on Dec. 23, 2020.
"The Nanny"
She was working in a bridal shop in Flushing, Queens, but soon, she may be heading to Broadway. At the recent Endometriosis Foundation of America's Blossom Ball, Fran Drescher told CNN that she and Peter Marc Jacobson are currently working on a big "The Nanny"-related project. She confirmed the show will not be joining the long list of TV reboots but, instead, maybe Broadway, acting coy to the questions surrounding the project's future placement. All Drescher could confirm is the project, whether it's stage or screen, is in the writing stages and will be meeting with directors soon.
Got a tip? Submit it to [email protected]!