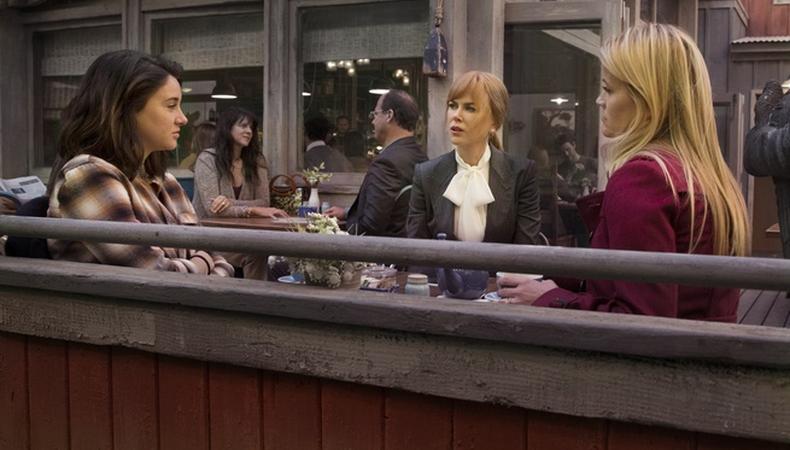 Welcome to Rumorville! Here you can learn about casting news that's about to break in Hollywood. These speculations might be only rumors, but that doesn't mean you can't follow the trail all the way to the audition room.
"Big Little Lies" Season 2
It has been a while since we've heard an update from HBO and the show's producers about an impending season two, but it seems like the team is gearing up for it to actually happen. Producer and star Reese Witherspoon removed herself from the feature film "Pale Blue Dot" allegedly to clear her schedule for the second season of the HBO limited series. Although HBO has not confirmed any news, TV Line reported that the team is working on attaching new talent for a second season, in addition to getting the team back together and eyeing a production date of spring 2018. If that team is the same as last season, it includes CD David Rubin. It sounds like casting for the series is imminent, so keep an ear out for opportunities, and then again for background if you're in the Monterey, California area when the next installment is filming.
"Good Girls Revolt" Season 2
Amazon Series "Good Girls Revolt," a '60s-set drama following female researchers as they fight for equality and a chance to become reporters at a weekly news magazine, was originally canceled after its first season streamed in 2016. During a time when feminism is holding court in the national conversation, especially in Hollywood, there are rumblings of Sony Pictures TV reviving it from the dead. A shakeup in Amazon leadership led to a call for a second coming of the series, and it seems that many outlets in addition to Amazon were interested. There were informal plans for another season, and although there aren't deals with the cast members, the producers and cast seem to be on board for bringing back the show. If they reassemble the team from season one, look out for Barden/Schnee to take on casting duties if the series lives on.
"Shazam!"
Earlier this week, it was announced that Asher Angel would play Zachary Levi's younger counterpart in "Shazam!" from Warner Bros. and the DC universe. More names have been circulated as the film continues to cast, like Mark Strong and Grace Fulton, but neither of these additional cast members have been confirmed to join the film. Rich Delia is casting the film and as long as the rumors are still rumors, the roles are still open for a chance to get in the room with him.
Got a tip? Submit it to castingsleuth@backstage.com!
Looking to get cast? Apply to casting calls on Backstage.