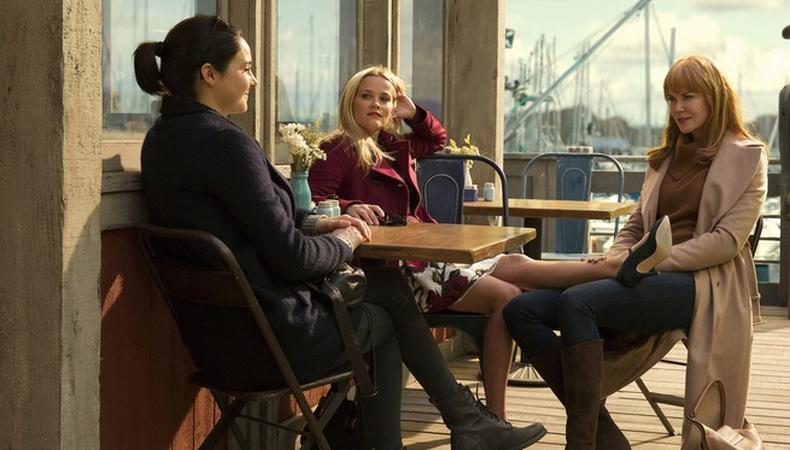 Welcome to Rumorville! Here you can learn about casting news that's about to break in Hollywood. These speculations might be only rumors, but that doesn't mean you can't follow the trail all the way to the audition room.
Even before HBO's "Big Little Lies" took home eight Emmy awards at the 2017 ceremony, it was the talk of Hollywood. The show's actors faced questions about another season on the red carpet all night, and after weeks of vague answers about a season two, they finally had some details to share.
Executive producers and stars Nicole Kidman and Reese Witherspoon have been saying since the show ended that they would only do another season if there was a compelling story, despite widespread demand for more. The original run adapted the entire book, and Liane Moriarty hadn't added more to the story.
However, Moriarty was also a producer on the show, and HBO responded to interest in another season by approaching the author. Deadline reports she has written a treatment or novella as a follow up to the novel to operate as source material for another season, and Moriarty herself also revealed that she is mulling over more story.
No formal deals are in place, but everyone involved with the original run seems to be on board for more, including all the main actors. Talks are definitely in progress. "I think a second installment, before tonight and after tonight, still depends on Reese, Nicole, David, Laura and everybody being excited about the idea," HBO programming president Casey Bloys told Deadline at an Emmy after party. "The producers are all talking, they seem very excited. I haven't seen anything yet but I'm hopeful because they are so excited."
Although there are no confirmations yet, it seems like the team is prepared to keep all the players in place if a second season moves forward. That means keeping Witherspoon collaborator and casting director David Rubin on board to populate any new characters the show might need. Keep an ear to the ground for the potential to venture to Monterey.
Got a tip? Send it to castingsleuth@backstage.com!
Check out Backstage's TV audition listings!